Apparently, Sony is not done with tablets
8
It's been almost three years since Sony launched its last Android tablet, the
Xperia Z4 Tablet
, but that's not surprising considering how much of the market share slates lost in the last couple of years.
However, it looks like the Japanese company plans to launch yet another tablet or let's say two to be more precise. A teardown of the camera APK of the
Sony Xperia XZ2
revealed some strings that suggest two Xperia tablets with 8-inch and 10-inch display are likely to be introduced soon.
Cam_core_eye_position_tutorial_port_ Tablet_8inch_icn.PngCam_core_eye_position_tutorial_port_ Tablet_10inch_icn.PngCam_core_eye_position_tutorial_ Tablet_8inch_icn.PngCam_core_eye_position_tutorial_ Tablet_10inch_icn.PngCam_core_fast_switch_tutorial_port_ Tablet_8inch_icn.PngCam_core_fast_switch_tutorial_port_ Tablet_10inch_icn.PngCam_core_fast_switch_tutorial_tablet_ 8Inch_icn.PngCam_core_fast_switch_tutorial_tablet_ 10Inch_icn.Png
Moreover, images of the said tablets have been found in the application as well, so there might some truth to the rumor. Speaking of rumors, these tablets may initially be introduced in Japan at major carrier NTT DoCoMo, which is expected to launch two other Xperia smartphones later this summer.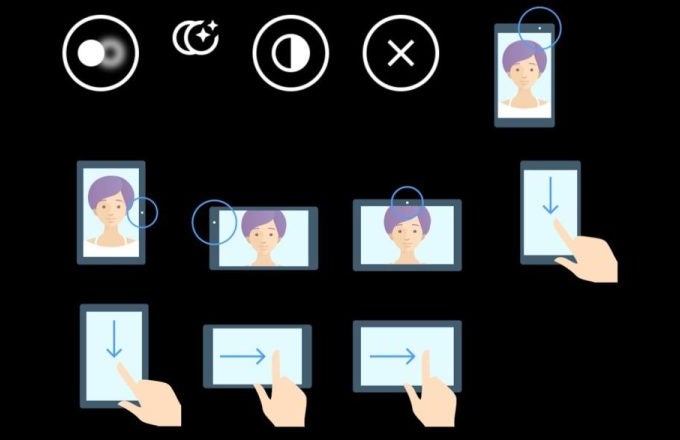 Some may find it hard to believe that Sony plans a comeback in the tablets market, but these things happen in the tech world (see the
revival of Nokia's feature phones
). Still, take the information with a pinch of salt until we learn more about these tablets from more sources.
Recommended Stories