Anything not hardware related in the Samsung Galaxy S 4 is coming to the Samsung Galaxy S III
53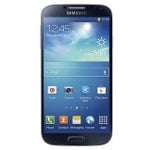 Hey you, the one with the sad eyes and the
Samsung Galaxy S III
in his hand. Why so glum, chum? That smartphone in your hand didn't automatically become
scrap
merely because the
Samsung Galaxy S 4
was introduced. Sure, it might no longer be referred to as the Android flagship, but that shouldn't bother you. If the Samsung Galaxy S III was a great phone 24 hours ago, it still is a great phone now.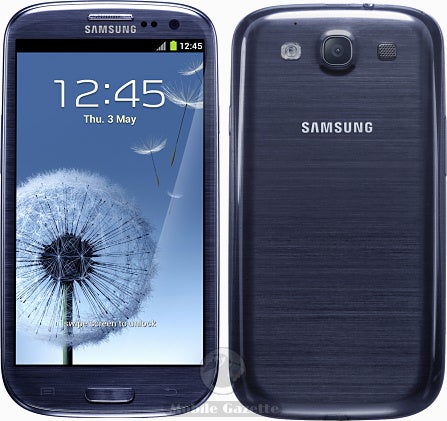 The Samsung Galaxy S III is still a top-notch phone
Did it work? Did we cheer you up? If that failed to put the spring back into your step, perhaps this will. According to Nick DiCarlo, Samsung's vice president of portfolio planning, many of the cool features that are in the Samsung Galaxy S 4 will find their way
to the Samsung Galaxy S III
. Starting to feel better now? "
Anything that we can do that's not dependent on hardware like infrared, we'll definitely bring to all the flagship devices
," DiCarlo said. And that includes several of the new features for the camera. We could see S Translator, S Health and the S Voice Drive, to name just a few, eventually join the Galaxy S III and perhaps even the
Samsung Galaxy S II
as well.
One thing that can't be resolved with a software update is the fact that the new model is smaller in size than the Galaxy S III, despite the larger screen. And then foreshadowing what could be a 6.3 inch screen on the Samsung GALAXY Note III, DiCarlo said that we have yet to see how big phone screens can get. We have a feeling that we are about to find out.
source:
PCMag
via
Pocketlint