Another brick in the Great Firewall: China begins censoring mobile apps
7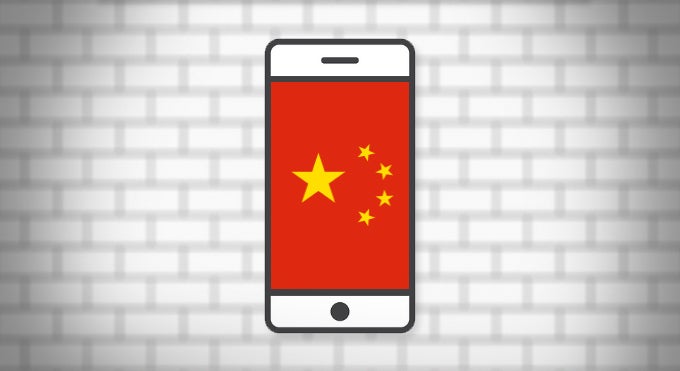 Online censorship in China is nothing new. From Facebook, to media outlets, to porn and anything in between – just name it and it's likely been censored in China to some extent. Up until now, however, mobile apps were more or less immune to governmental censorship practices. Not anymore though, as online app stores are now required to register with the state. The new regulatory measure was passed Monday, the
WSJ
reports.
The new regulation is aimed the plethora of app stores cropping up in China by the month. There are currently over 200 app stores in China, according to research by mobile marketing company
AppInChina
, and their number is continuing to grow. A lot of these distributors have no strict guidelines for reviewing content before it's released to the general public.
How exactly the Chinese government plans to review the thousands of apps that are being released on these online storefronts every month, remains uncertain at this point.
"It's almost impossible for the regulators to register and supervise all the millions of apps there one by one,"
said Zhu Wei, deputy director of the Communications Law Research Center at the China University of Political Science and Law.
With in-app purchases from Google Play services disabled in China, and local manufacturers not pre-installing Google services on their Android devices, the world's biggest smartphone market has turned into a fertile field for countless Android-based app stores. The most popular ones are run by Chinese web search giant Baidu and social networking company Tencent Holdings. There are hundreds of others, however, owned by much smaller entities.
How China's plans to block yet another channel of digital media content will play out remains to be seen.
sources:
WSJ
,
AppInChina
Recommended Stories