Anonymous redditor seems to confirm Google's Project Hera with Gmail screenshot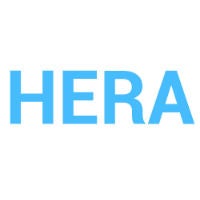 A couple days ago, we heard a rumor that Google's next big update for Android is codenamed
Project Hera
, and the theory behind it from Android Police said that Hera would include both a redesign of the system as well as deeper integration of HTML5 functionality. A new leak has popped up on reddit confirming that the project is real, but not all the info we saw was correct.
We had seen a leak of a
Gmail redesign
recently as well, and the two images don't exactly match up too much. The solid color bar at the top matches (though it is a different color), and that also matches a
Google Calendar redesign
that we saw earlier today. Otherwise though, the leak looks basically the same as Gmail's current UI, except for that top bar. The post does include the caveat that the image may be outdated though.
Of course, because this was posted with a throwaway account, we have no idea if this information is accurate or not, so for all we know, AP might have it right. Time will have to tell.