Angry Birds soda out-fizzes Coke and Pepsi in Finland
7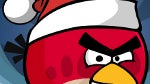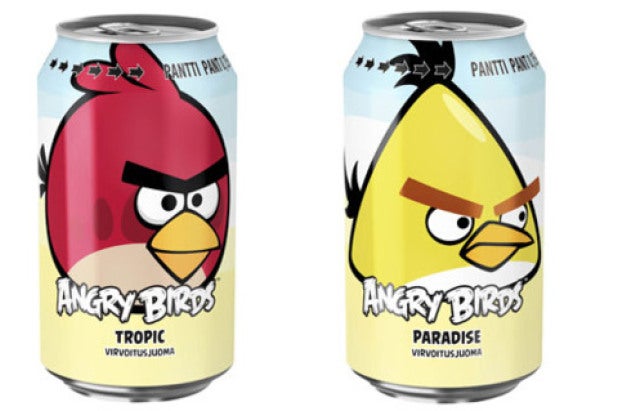 In Finland, Angry Birds soda outsells Coke and Pepsi
We've noted before that Rovio's main desire is to be the
next Disney
. That means exploiting the characters of Angry Birds by merchandising the heck out of them. This has already started with Angry Birds shirts, lunch boxes, sheets and pillow cases, board games and candy. In Finland, during the Slush conference, it has been disclosed that Rovio's Angry Birds soda is the
number one beverage
in the country, outselling both Coke and Pepsi.
According to Rovio's busy CMO Peter Vesterbacka, the soft drink will soon be would soon be available in
New Zealand
and
Australia
. There is no word on whether it will get a shot in the states, where the soda industry is ultra-competitive. We could say that Angry Birds soda has wings, but that tag line has already been used.
Those who have tasted Angry Birds soda say that the drink is "fruity". At least you don't have to be a pig to drink it.
source:
TheNextWeb
via
BGR