Andy Rubin: "There are now over 500,000 Android devices activated every day"
31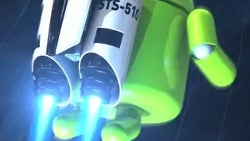 Android activations have been a source of pride and joy for Google ever since the platform took off in October 2008, but since then the number has been mushrooming only to now reach the staggering
500,000 activations each day
, according to a tweet by Google's own Andy Rubin. Google has now turned on more than 100 million Android devices across the globe and the growth of this number continues.
In December the number of activated Androids every day stood at 300,000, which means that Google has added over 200,000 daily activations for slightly more than half a year. Just over a year ago, daily Android activations stood at 100,000.

And it's not just the number of devices growing, but rather the whole ecosystem as Google's
Android Market
now stores over 200,000 applications with more than 3 billion downloads, according to data from May 2011. With devices ranging from low to high-end, Android truly has the scale and momentum, but do
you
expect the growth to continue at the same rate? Feel free to share your opinion in the comments below.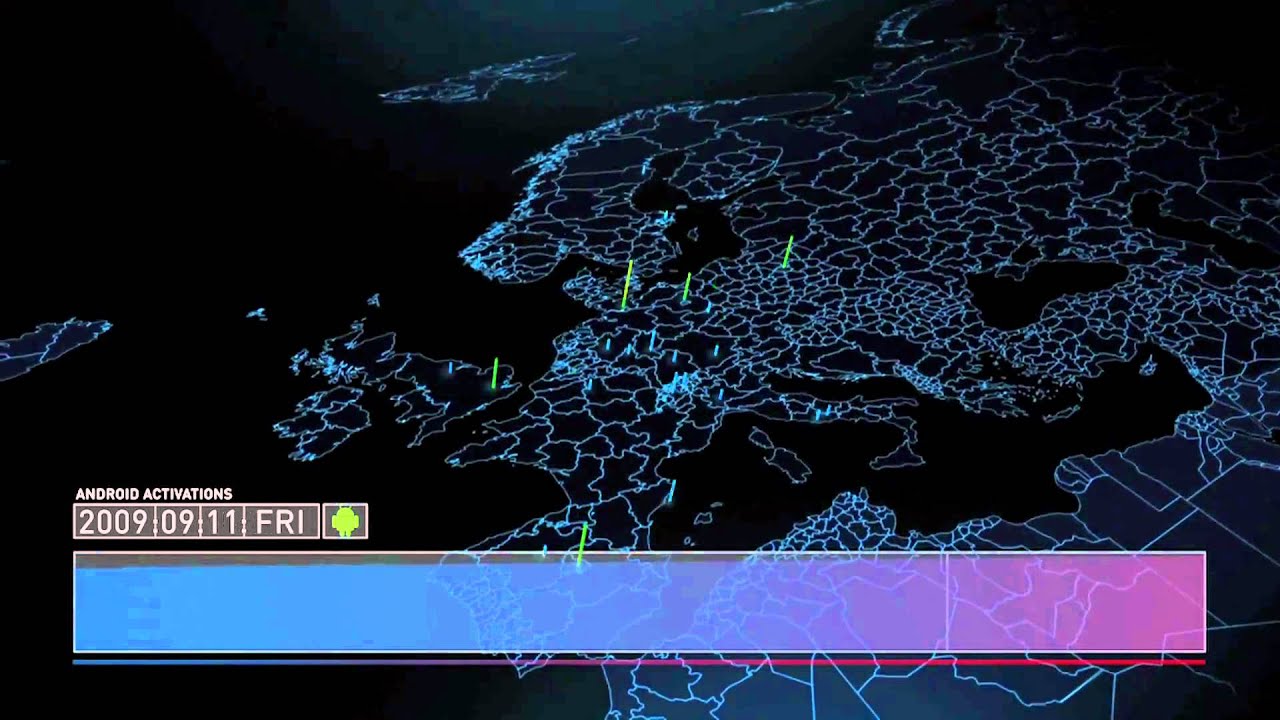 Recommended Stories