Android's July distribution stats are in: Nougat is gaining ground, but Marshmallow is still on top
14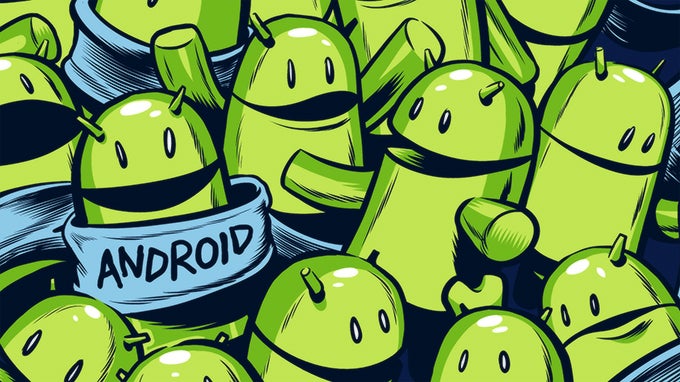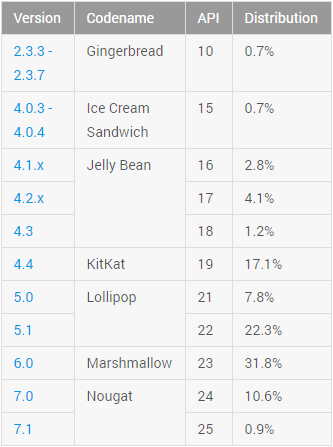 Marshmallow and Lollipop are still on top, but Nougat is gaining ground
Geeks, nerds, and fans alike, the latest Android distribution stats are in!
Merely months before Android O becomes official, the preceding Android Nougat has finally leapfrogged the 10%-mark - Android 7.0 and 7.1 have been installed on a total of 11.5% of all active Android devices worldwide during the first week of July 2017. That's a neat 2% improvement over May's 9.5% Nougat distribution, and we can only expect this number to grow higher with time.
Android Marshmallow, which got released in 2015, continues its reign with 31.8% of all active Android devices running this distribution of Google's OS. That's a mere 0.6% increase over last month's stats, which is definitely telling that Marshmallow is about to plateau in the coming months and likely won't increase its distribution share that much further.
As far as previous Android releases are of any importance to us, Lollipop continues to be the second most wide-spread variation of the operating system with a total of 30.1% Android devices running the pioneer of Material Design.
Here's a snapshot of the last trimester that shows how Android's versions have grown: