Android Oreo 8.1 breaks multi-touch on some devices
7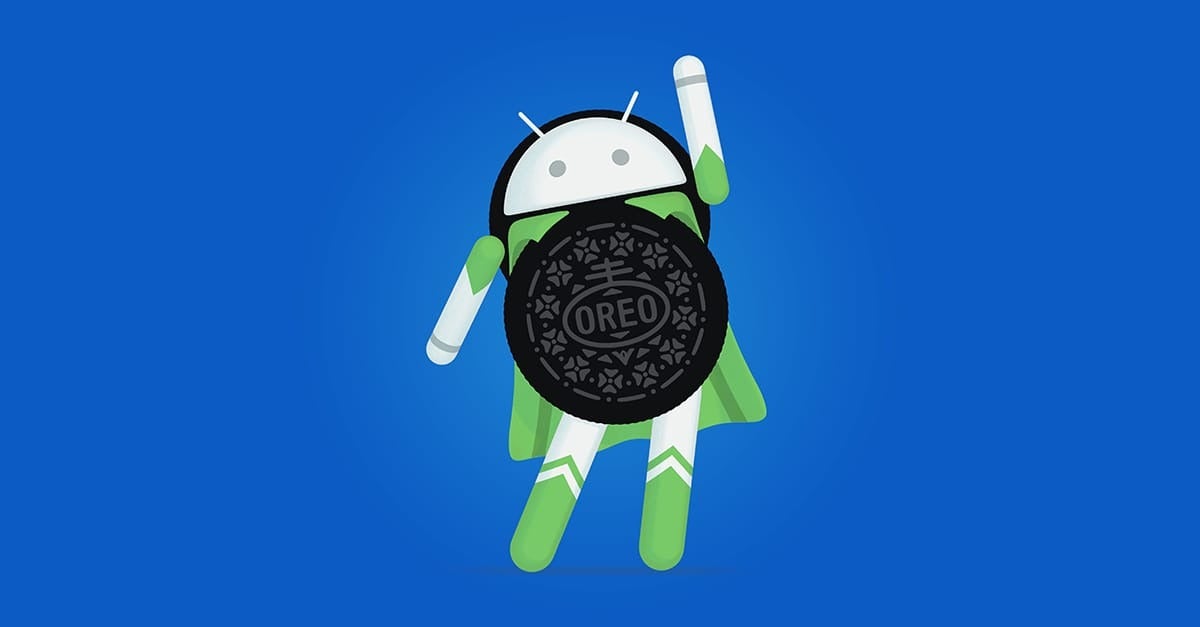 It appears that a rather severe issue has sneaked into the official version of
Android Oreo 8.1
. Multiple users are reporting that the latest version of Google's mobile OS has broken the multi-touch feature on their phones.
Touching the screen with multiple fingers causes the image on the display of some units to shake and jump, which can be quite annoying if you're playing FPS games or trying to use pinch-to-zoom. Now, we all know that a
picture
video is worth a thousand words, so feel free to watch the YouTube clip below in order to get a better grasp on just how rage-inducing this bug can be.
The problem was reported back when the Developer Preview version of Android 8.1 was live, but, as we can see, somehow it slipped by in the official build. Reverting to Android 8.0 resolves the issue, so this should be something that can be fixed with a software update.
On the bright side, Google hasn't been slacking around with bug fix releases and is already looking into the multi-touch issue. Orrin, a community manager at the Pixel User Community said that he's investigating the matter:
Hey All,
Thanks for the reports and for sending feedback. I'm digging into this, and will keep you posted with any other information I can get.
I might be reaching out privately to a few of you for bug reports as well.
If multi-touch is also malfunctioning on your phone, make sure to report it by going to
Settings > System > About Phone > Send feedback.