Android N could be named after a delicious tongue twister
38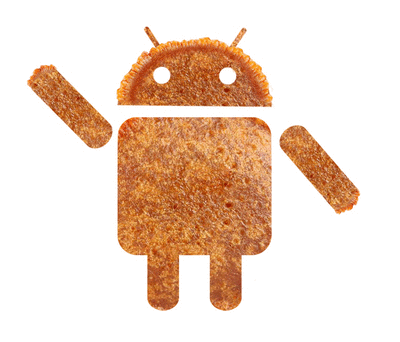 Google is looking for an official name for the next iteration of its mobile operating system, codenamed Android N.
In search for inspiration,
the company has turned to its users
for suggestion and now the crowdsourcing effort is bringing in interesting results.
It seems like Google does not intend to break the tradition of naming each iteration of its OS after a dessert, at least until its gone through every letter of the English alphabet.
You can suggest a name for the upcoming Android N on its official site. Submissions are open until June 9 and you'd better hurry because Indians are campaigning hard to name the next Android after a local sweet.
A myriad of tech lovers from the southern Indian state of Kerala are campaigning to get Android N named after the local dessert Neyyappam.
Yeah, wrap your tongues around that one.
Neyyappam is a popular deep-fried dessert made of rice and jaggery and is currently one of the top picks for Google's next OS, along with nectarines, nachos and navy bean.
The
campaign
is quickly gaining traction, and the its cool Neyyappam-flavoured logo is no doubt facilitating the process.
via
Mashable