Android M to get version number 5.2, not 6.0, new evidence shows
15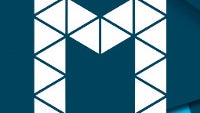 Generally speaking, in software development a new version number usually indicates the size or significance of the update — a jump from version 1.5 to version 2.0 is supposed to be a much bigger deal than a move from version 1.4 to 1.5. So when we transitioned from Android 4.3 Jelly Bean to Android 4.4 KitKat, Google was telling us that something bigger is cooking for the 5.0 slot — Lollipop.
We've been hearing speculation that Google might not go for the 6.0 spot with Android M — whatever it ends up being called — and we may have our first significant clue suggesting as much. What we have is a screenshot taken from the new, exclusive to Android M, feature called 'demo mode', which, which clears notifications, simulates a full battery, and generally make the UI presentable for snaps. The important bit here is the clock — it shows 5:20. Demo mode is only available with the very latest Android M build, and not the previous one that we have loaded on our resident Nexus 6.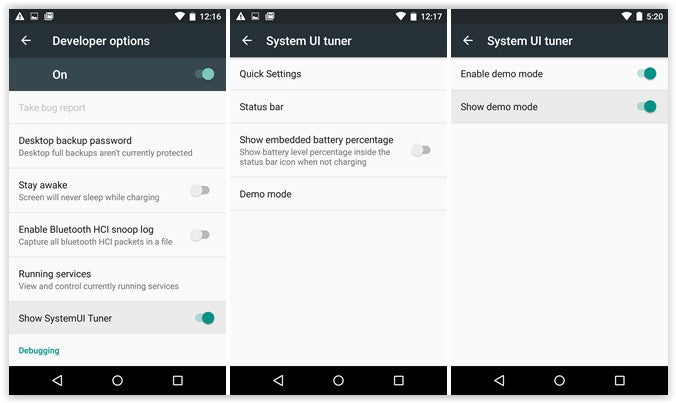 Now, this may sound like grasping for straws, but if true, it won't be the first time bits of information are disclosed in exactly this manner and it does seem unlikely that this is a coincidence. In fact, manufacturers and software developers seem to love using the clock to make hints, and in a few months from now we'll know for sure if this wasn't yet another one.