Android Device Manager now offers callback button for lost phones
8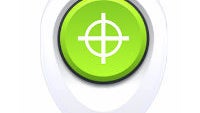 The Android Device Manager hasn't been around all that long, but Google has already packed it with most of the essential features that you could want in case your phone has been lost or stolen. The app has just been updated with one more very nice feature that will help quite a bit if your device is lost, but not so much if it has been stolen.
With the newest update, there is a new option along with creating a lockscreen password, which will allow you to add in a message for the person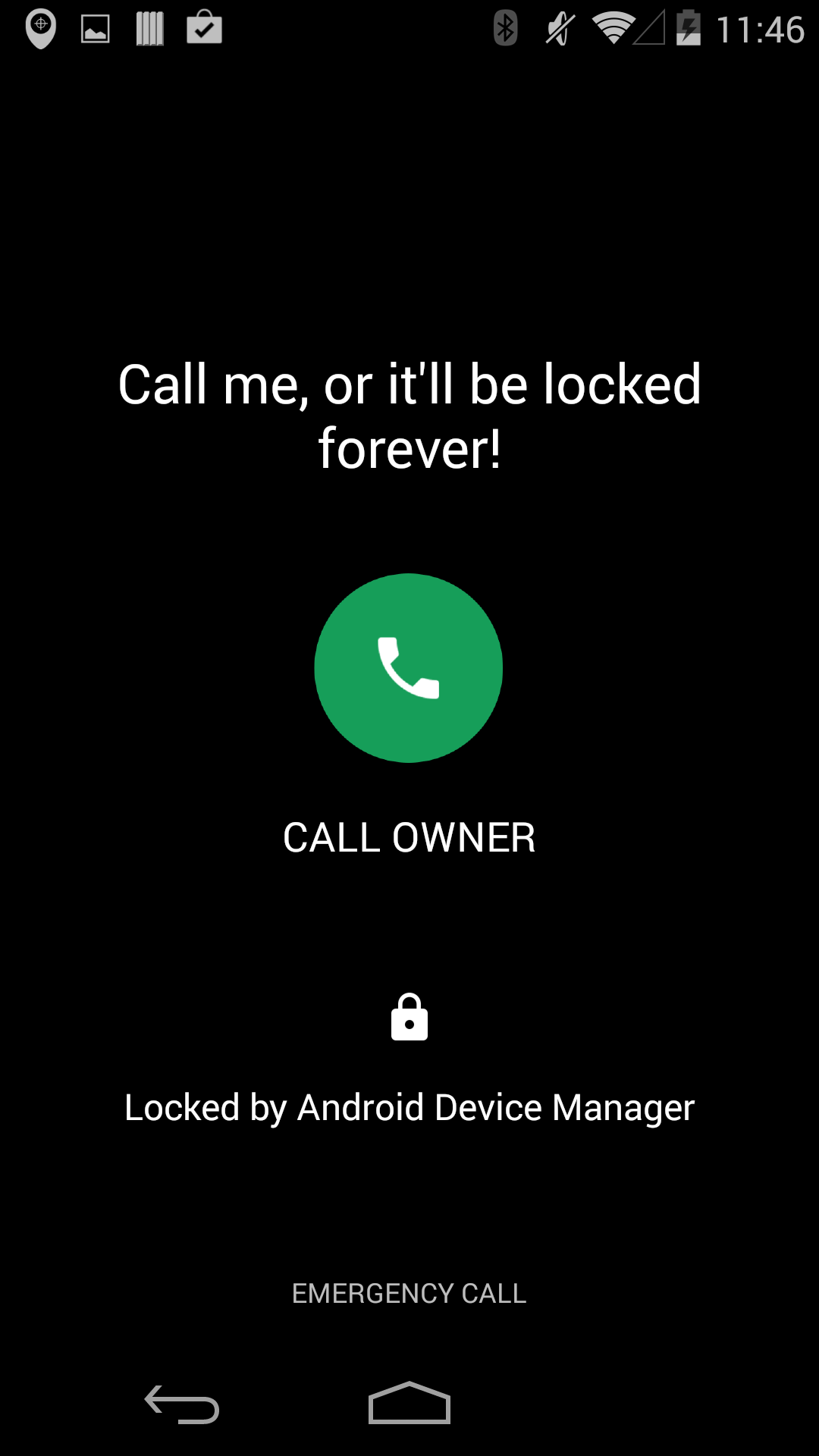 who finds your phone, and even an option to add a phone number. If you add in the phone number, the lockscreen will show a big green button that says "call owner" underneath. So, if a friendly person has found your phone, they can call and arrange a way to get it back to you. These options can also be set via the website, not just the mobile app.
Of course, as you'll notice, there are two times when this new feature won't help at all. First, if you're setting up this new option for a tablet, adding a phone number would be unhelpful, but you could always set the message to the address of a meeting place and time in hopes someone has found your device. Second and most obvious, if your device has been stolen, none of this will help, because it seems quite unlikely that a thief would call you to return your device.
Still, it's a nice addition to the service. The update should be rolling out to everyone within the next week or two, as is the usual timeline for Google App updates.