Android 5.0 update bricks Nexus 7 slabs
56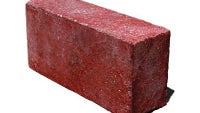 For some
Nexus 7
owners (both the first and
second-gen models
), the thrill of updating their tablet to Android 5.0 quickly turned into horror when the update bricked their pride and joy. And to make matters worse, it seems that Asus and Google are not responding to the many complaints that have piled up on Twitter. If anger were electricity, you would be able to power a large metropolitan city for days with the bile posted on hashtag #Nexus7bricked.
While no theory for the "bricking" has come from official sources, the affected tablets do not boot up past the image of the Google logo. The issue could be hardware related (a problem with the flash memory comes to mind) or a problem with the software. Considering that the problem didn't surface until the update to Android 5.0 was disseminated, a software problem seems a likely bet.
If you haven't updated your Nexus 7 yet, wait for Android 5.1. If you have already installed Android 5.0.2 on your Nexus 7, try to keep the tablet powered on until the next update rolls out. Also, stay away from the Android 5.0 factory images if you have a custom ROM flashed on your Nexus 7.
We normally would close out a story like this by trying to reassure those affected that Google or Asus will take care of the problem, and to expect some sort of solution. But from the comments posted by those who now own a bricked Nexus 7, it appears that both Google and Asus have basically shrugged their shoulders over this issue.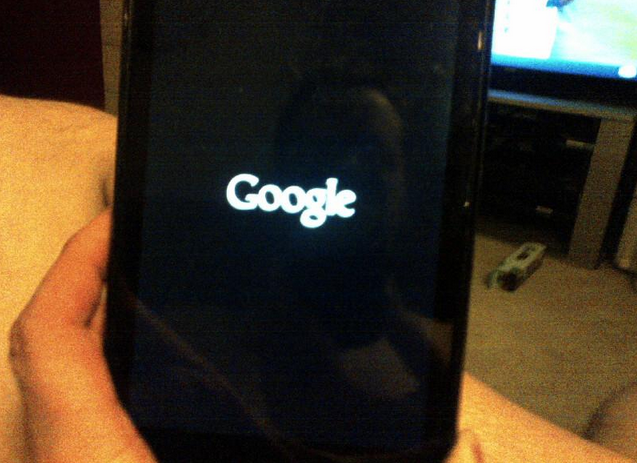 Android 5.0 update bricks several Nexus 7 units, both first and second-generation
source:
Twitter
via
AndroidAuthority