Android 5.0 Lollipop to make bloatware removal possible?
20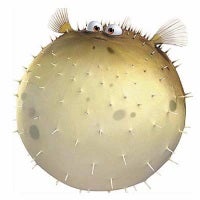 In an Ars Technica interview, VP of Android engineering Dave Burke and Android group product manager Gabe Cohen revealed a new Lollipop feature that could finally let users deal with the bloatware found on locked smartphones. It's called "Play Auto Installs", and it's based on a simple approach that, in theory, should leave both carriers and customers satisfied.
When an Android 5.0 device detects a SIM card by a carrier, say Verizon, it automatically installs a number of branded apps as part of the initial setup process. The key difference is these apps are treated as any other Android app, which means they are not installed on the restricted system partition and can be removed by the user at will. They become part of the Play infrastructure, which means they can also be easily updated through the Google Play Store.
Additionally, Google has left open the ability to push "emergency updates" during the setup process. Although it is still up to carriers to test and approve major software updates, Google will be "trying to have updates be frequent", pushing small patches and app updates on a whim.
In another interesting bit, Burke explained that Google decided to go on "the more premium end" with its devices to "show the way forward and [...] make the platform real". They are also working closer with different carriers, making
the Nexus 6
available on contract price.
The full interview is available in the source link below.
source:
Ars Technica