Android 4.0.5 aimed for April on Galaxy Nexus
21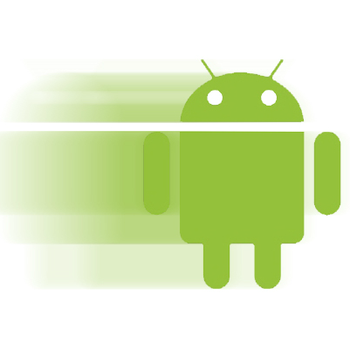 Last time we had heard about the next bugfix update for Android was in early February, where the rumor was that the update would be coming to the Galaxy Nexus
sometime in March
, but it looks like there has been a delay. Now, the new word is that the update will be coming in April.
The rumor comes from Mobile Panda, a reliable source at least for Verizon products, via Twitter. The tweet makes it sound like Mobile Panda is testing the update on the Verizon Galaxy Nexus, saying it "works great on Verizon". The tweet also confirms the presence of at least two bugfixes with repairs on the audio reboot bug and the "data falling asleep" issue.
There was no mention of if this update will also be coming to the GSM Galaxy Nexus, but the last time we saw rumors on this, the info came from a French website, so this may be a universal update. If not, we really don't know what is happening, since there was a
leak of a 4.0.4
update promising speed improvements for the Verizon Galaxy Nexus, but that never made it to the wild. Maybe this update replaces that one, or maybe it will be for all Galaxy Nexus users.