Analyst says Apple iPhone 8, Apple iPhone 8 Plus pre-orders lower than usual
96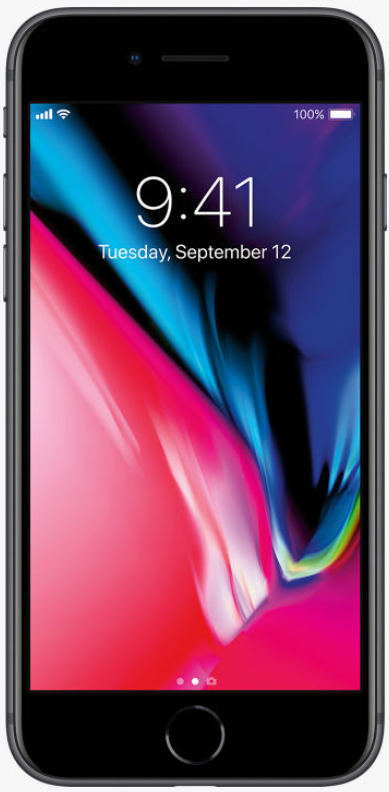 Pre-orders for the Apple iPhone 8 are trailing previous years' figures
With pre-orders for the
Apple iPhone 8
and
Apple iPhone 8 Plus
now on day six, a major trend is beginning to take shape and it isn't looking good for Apple. Rosenblatt analyst Jun Zhang said in a note to clients disseminated today, that his analysis shows that pre-orders for the iPhone 8 series is trailing reservations placed for the
Apple iPhone 6
and
Apple iPhone 7
. Like many other Wall Street analysts, Zhang says that customers waiting for the
iPhone X
unveiling to make a purchasing decision are holding off on pre-ordering the iPhone 8/8 Plus.
Zhang says that in China, pre-orders for the iPhone 8 at JD.com amounted to 1.5 million units after three days. That compares with the 3.5 million pre-orders received by the same retailer for the iPhone 7 after three days. At China Mobile, 1 million units of the iPhone 8 have been pre-ordered after three days. That is lower than the 2.5 million iPhone 7 models that were reserved during the same period of time last year. The year before that, the carrier received 3.5 million pre-orders for the iPhone 6 after three days.
The Apple iPhone 8 is priced at $699 for the 64GB model, and $849 for the 256GB variant. Add $100 for the Apple iPhone 8 Plus pricing. The phones will be released this Friday, September 22nd. Pre-orders for the Apple iPhone X will begin October 27th with the launch scheduled for November 3rd. The price of the 64GB model is $999, while the 256GB version will cost $1,149.
source:
StreetInsider