Analyst: Microsoft could bring in $2.5 billion in 2014 by selling an iOS version of Microsoft Office
9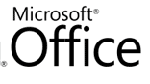 Adam Holt, an analyst with Morgan Stanley, took to his calculator to compute that Microsoft could add another
$2.5 billion in revenue in 2014
by selling a version of Microsoft Office for the Apple iPad. The analyst comes to this figure by using a 30 to 40% attach rate for Apple iPad users which would be larger than the 10% to 15% rate that Windows users generate for Office.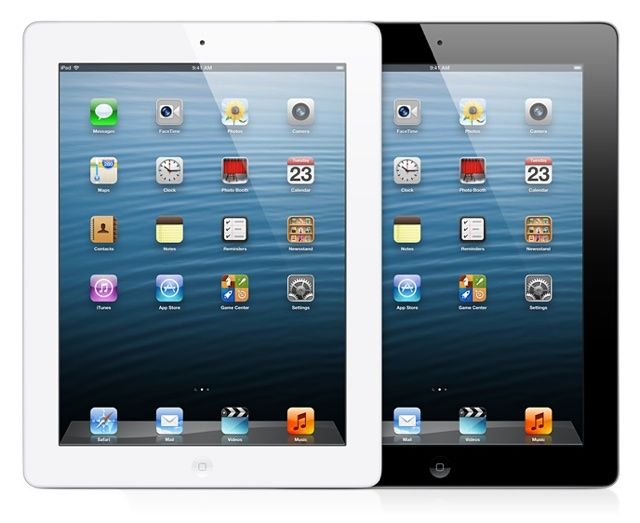 One analyst sees Microsoft bringing in an additional $2.5 billion in revenue selling the Office suite to iPad owners
Holt figures that the price for the suite would be
$60
for those who use the Apple manufactured slate. Assuming that there would be 200 million iPads sold by 2014, the analyst fills out the variables with a 30% attach rate and a $60 price tag. Using fingers and toes, that adds up to $2.5 billion in revenue for Redmond based Microsoft. As far back as November 2011,
there was speculation that Microsoft was working on a version of the Office suite for the iPad
, although nothing has ever been released from Microsoft's camp.
Because of the lack of a precise input on the iPad, and no dedicated files system, a version of the Microsoft Office Suite for the tablet would have to be
less functional
than the version sold for PCs. Such a watered down version of the suite would also have to come down in price dramatically meaning that Holt's estimate might be very much overly optimistic.
source:
electronisa