American Psycho parody features some very familiar smartphones going against each other
5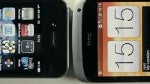 With Chris Nolan's trilogy finale in The Dark Knight Rises still buzzing around, lead actor Christian Bale has been in the spotlight thanks to his heroic character. Of course, some of you movie fanatics will probably remember Bale before he managed to hit it big in the industry – like in the movie
American Psycho
.
Well folks, if you happen to remember it, you'll surely appreciate the video below from the team over at Tech Radar. Essentially, it's a parody of a scene in the movie where Bale is simply torn in the inside, as his esteemed colleagues show off their business cards to one another – with a tasteful play-by-play of words as each describe their sublime thoughts.
However, with Tech Radar's rendition, they simply replace the business cards with some of today's modern smartphones. Simply put it, the video is a remarkable recreation of the event that transpired within the movie. At first, it's the iPhone 4S getting some praise, but it's quickly overshadowed by the "better" HTC One S, HTC One X, and finally, the one to cement itself as the grand daddy of them all, the Samsung Galaxy S III.
You have to admit, it's pretty neat hearing all the cool tech jargon as each person describes their device. Check it out!
source:
Tech Radar
via
Gizmodo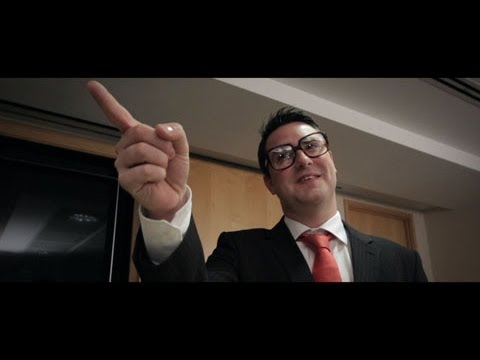 Recommended Stories