Amazon keeps hiring engineers in a bid to keep Alexa on top
3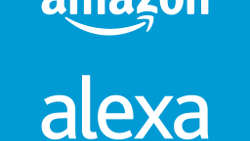 Amazon's virtual assistant Alexa has had quite a year. Besides powering the leading smart speaker in the world in the Amazon Echo,
smartphone manufacturers like Huawei, HTC and now Motorola have made room on certain of their handsets to include Alexa
right alongside Google. And as other companies seek to make their own personal assistants more competitive, Amazon is willing to shell out the cash required to keep Alexa on top in 2018 and beyond.
In fact, according to the
Wall Street Journal
, Amazon is moving money and people off of other divisions and is moving the cash and hundreds of engineers to the Alexa program. As an example of how big Amazon thinks Alexa can be, it has replaced the former head of the division, who retired, with long time Amazon executive Tom Taylor. The latter is known for scaling fast growing divisions, which tells us that Amazon expects to expand Alexa very quickly/
This holiday season could be a big one for Amazon, Alexa and Echo. Smart speakers have become a must have tech item three years after the Echo created the category. Amazon's 75% share tops the 25% owned by the Google Home. Just this week,
Sony announced an October launch of its own smart speaker
, which will be powered by Google Assistant. In December, Apple's HomePod will launch with Siri on board. Some time before then, Microsoft's Invoke will launch with Cortana running the show.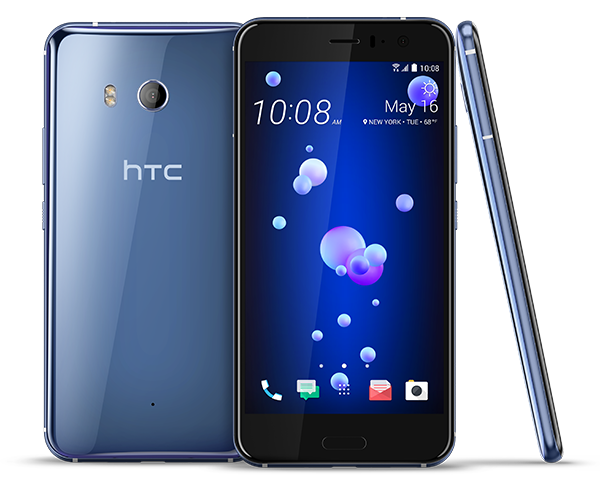 The HTC U11 has Alexa available in addition to Google Assistant
Amazon's Alexa gets information from the company's retail business which gives it a big advantage in online shopping. To match Amazon, Google announced a partnership last week with Walmart, which will give on-line retailer Google Express the ability to offer a large number of new items allowing it to compete with Alexa.
Our old pal Gene Munster, former Apple analyst at Piper Jaffray, recently conducted a test for his new firm, start-up investor Loup Ventures. The test found that both Google and Alexa understood 95% of 800 questions that were asked to both personal assistants. That was a big improvement over an earlier test conducted in February that showed Alexa understanding 94% of 800 questions asked versus 77% for Google. However, Google answered 63% of the inquiries correctly versus 54% for Alexa. Both improved their respective scores in later testing.
This past week, Amazon also entered into a partnership with Microsoft that allows
those using a device that features Cortana to summon Alexa, and vice versa
. This way, Cortana users can access all the different things that Alexa offers but Cortana doesn't. And Alexa users will be able to access all the different things that Cortana offers but Alexa doesn't.
Alexa now has over 20,000 skills that are different capabilities that have been added to the assistant. Some say that Alexa needs to get "smarter" in order to compete with Google and with Siri. In order to create a smarter Alexa, Amazon hopes to increase the current number of engineers that work on Alexa by 50%. Currently, there are 3,000 engineers working on Alexa according to employment site LinkedIn. These additional hires will help create new devices for Alexa, and also improve the functionality of the virtual assistant.
source:
WSJ