Amazon comes to its senses: Fire Phone is now (almost) free on contract
31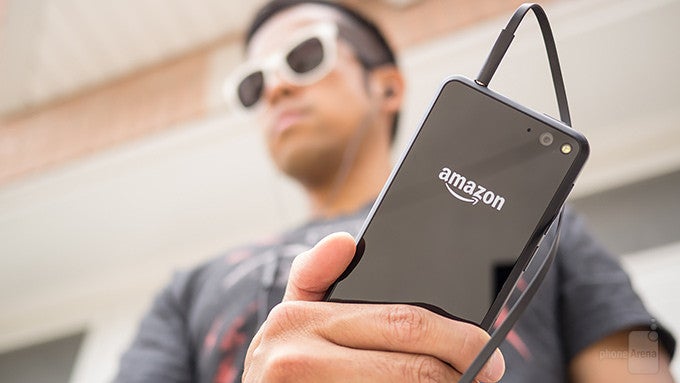 Since the very beginning, Amazon was criticized for asking $199.99 (on contract) for its
Fire Phone
. The handset simply isn't on par with other devices at this price point, despite the fact that it comes with a few unique features, like the Dynamic Perspective UI, and Amazon's Firefly service.
Last month, we told you that
the Fire Phone had failed pretty badly
. It looks like Amazon is now silently acknowledging this - by announcing a massive price cut. Starting today, September 8, the Fire Phone can be bought for just $0.99 on contract (this still includes a free 1-year subscription to Amazon Prime). The major price cut comes less than two months after the Fire Phone hit shelves across the US (being available only via AT&T and Amazon).
Déjà vu
?
At $0.99 on contract, the Fire Phone may actually be a good choice, though we must note that the handset is still an AT&T-exclusive. To find out more about the device, check out our
Amazon Fire Phone review
.
The failure of Amazon's Fire Phone goes to show that, no matter how big a company you are, you can't launch new products without thoroughly considering every other similarly-priced product that the competition is already offering.