Alleged photo of upcoming Samsung Tizen smartphone, ZEQ9000 "Zeke", leaks
34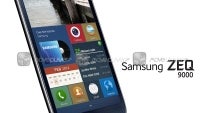 A Korean website published this productimage of what is, allegedly, the firstSamsung Tizen-based smartphone to be sold to consumers. It's calledZEQ9000, which probablymeans it's coming from a similar place as the previous Samsung Tizenphones that we know of - the SM-Z9000 and the SM-Z9005. Its eventualmarket name could be "Zeke" - according to the source, Samsunghas filed for this new brand last August.
It's hard to say whether this leak isreliable or not, but the smartphone's design - not a wildlyimaginative designer's concept, but a familiar textured plastic affair,seems authentic enough. As for the operating system shown on thedisplay, its visual style mostly matches the Tizen2.1 screenshots that leaked last December. The upper status bar,for example, is the same between the two leaks. The flat andsymmetrical aesthetic, shaped by rectangles and squares, is preservedas well.
This leak contains some specifications,too. Zeke could have a 4.8-inch HD display, a Qualcomm Snapdragon 800CPU running at 2.3GHz, and be slightly smaller than the Galaxy S4 insize.
While not every part of this leaksounds credible, most of it manages to squeeze past the lie detector.Perhaps we will learn more truthful details from Samsung's officialpre-MWC Tizen Developer event on February 23, or at the Congressitself.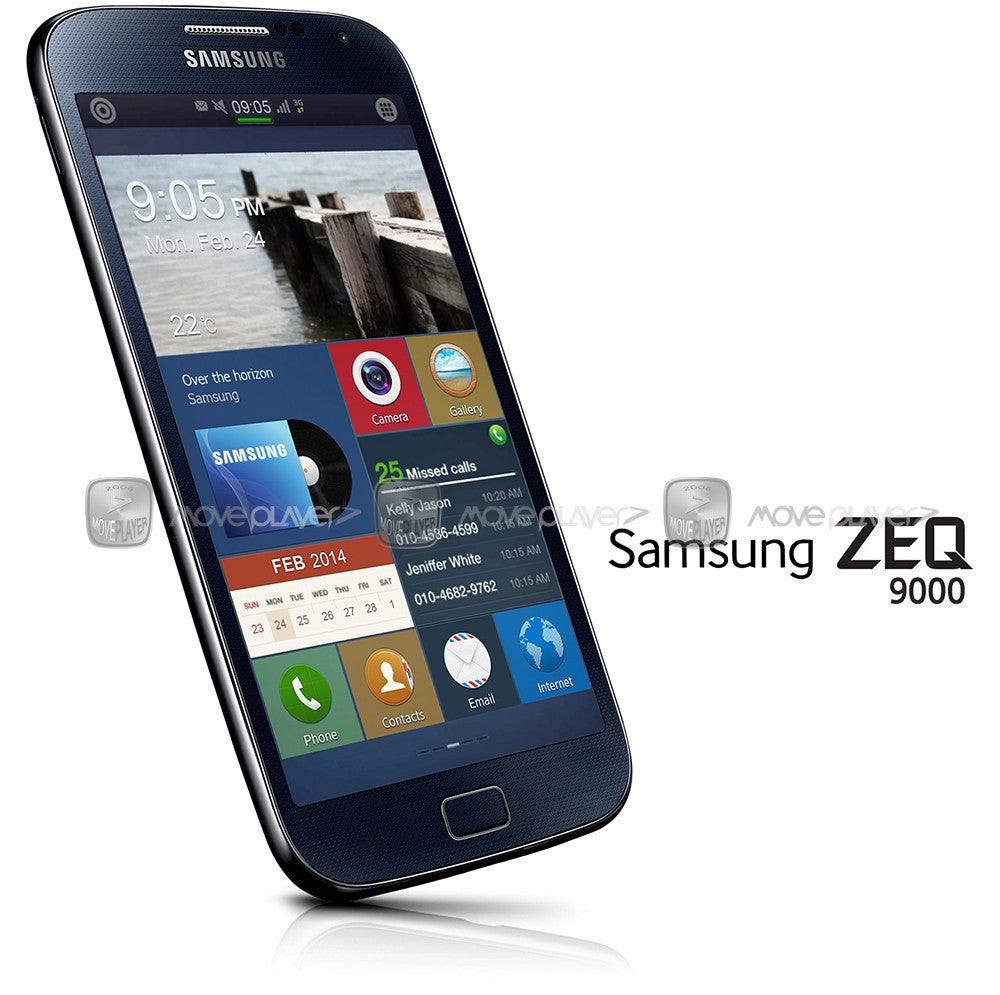 source: MovePlayervia IntoMobile