Alcatel reveals its 2018 smartphone lineup, promises immersive 18:9 display experience
7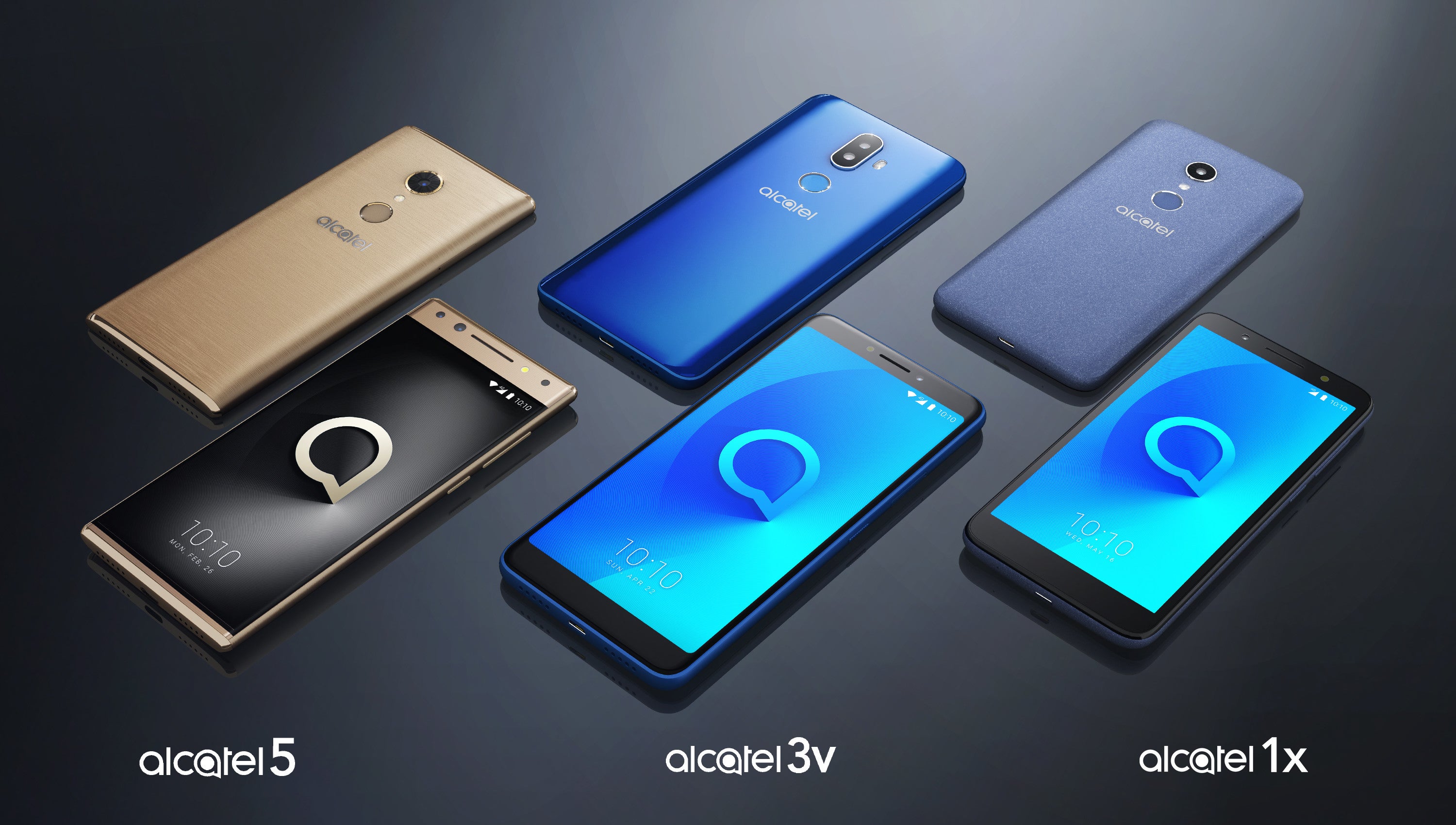 Alcatel can't miss a major tech event like CES (Consumer Electronics Show), even if the smartphone brand is not quite ready to introduce new products. However, a little bit of self-promotion and sneak peeks at what's to come doesn't hurt.
So, until the big reveal drops at MWC (Mobile World Congress) next month, the company confirmed its 2018 smartphone lineup will be split in three series:
Alcatel 5
, Alcatel 3 and Alcatel 1.
Alcatel 5 series will include "affordable premium tier" smartphones, which will offer features like face unlock, 18:9 full view displays and more. Basically, these will be Alcatel's flagship killers with which the company hopes to conquer the US market.
Alcatel 3 series smartphones are more affordable and promise to provide customers with a mix of the "latest trendy features," including dual cameras, premium design, and high-res displays.
Finally, Alcatel 1 is aimed at those who can't afford to purchase devices in any of the other two categories, but want to experience a little bit of that premium feeling. Even though they will be Alcatel's most affordable smartphone, they should offer stylish design and premium materials, as well as 18:9 full view display and other "high-end features."
It's true that Alcatel hasn't actually introduced any new smartphone, but you can see three of them in the gallery: Alcatel 1x, Alcatel 3v and
Alcatel 5
. Information about their specs, price, and availability will be revealed in late February at MWC 2018 trade fair.