After 3.5 billion check-ins Foursquare reaches version 6.0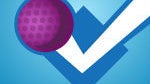 Foursquare has only been around for about 4 years. It launched at SXSW 4 years ago and essentially started the check-in trend right there in Austin. Plenty of other apps and services have sprung up to compete, and some may have even surpassed Foursquare, but it is still the original. And now, after amassing 3.5 billion check-ins, and performing an important pivot, Foursquare has hit version 6.0... on iOS.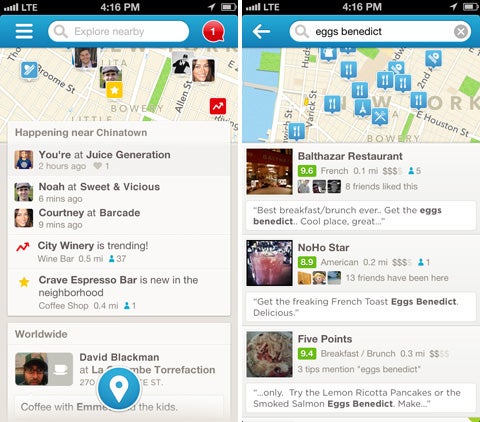 The odd thing about Foursquare is that
the company makes a big deal about hitting version 6.0 on iOS, even though the major features hit Android more than a week ago
. In fact, the Android version of the app doesn't even follow the same numbering system as iOS. The Android version of Foursquare uses the date of its last update as the version number (which means the current version for Android is 2013.04.02).
Either way, Foursquare has been updated, and the app is fully embracing its pivot:
social is no longer the focus, the real focus is the company's recommendations engine, Explore
. Explore is now front and center, with the search bar taking over the Foursquare logo on the top bar. Then below is a new list with a combination of friends and interesting places nearby.
In general, the app is focusing more on finding new places, and has removed a bit of functionality surrounding your friends list. Search is also much faster, and has better autocomplete.