Action Launcher gains support for Oreo Adaptive Icons
1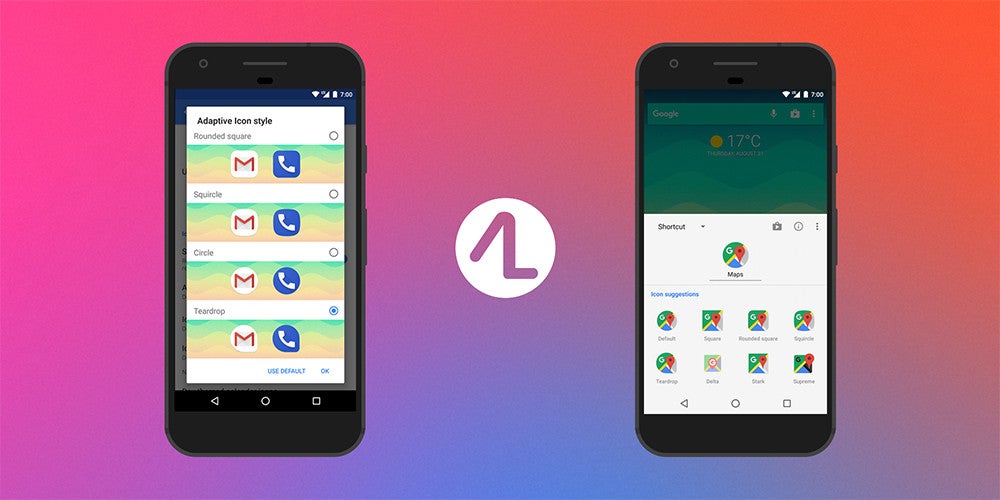 The latest beta update for Action Launcher brings users sweet Oreo goodness!
Action Launcher has just cemented its position as one of the best and most versatile Android launchers even further. In its latest beta (v28, which is now live), Action Launcher adds native support for one of the cool features that debuted in Android Oreo – Adaptive Icons.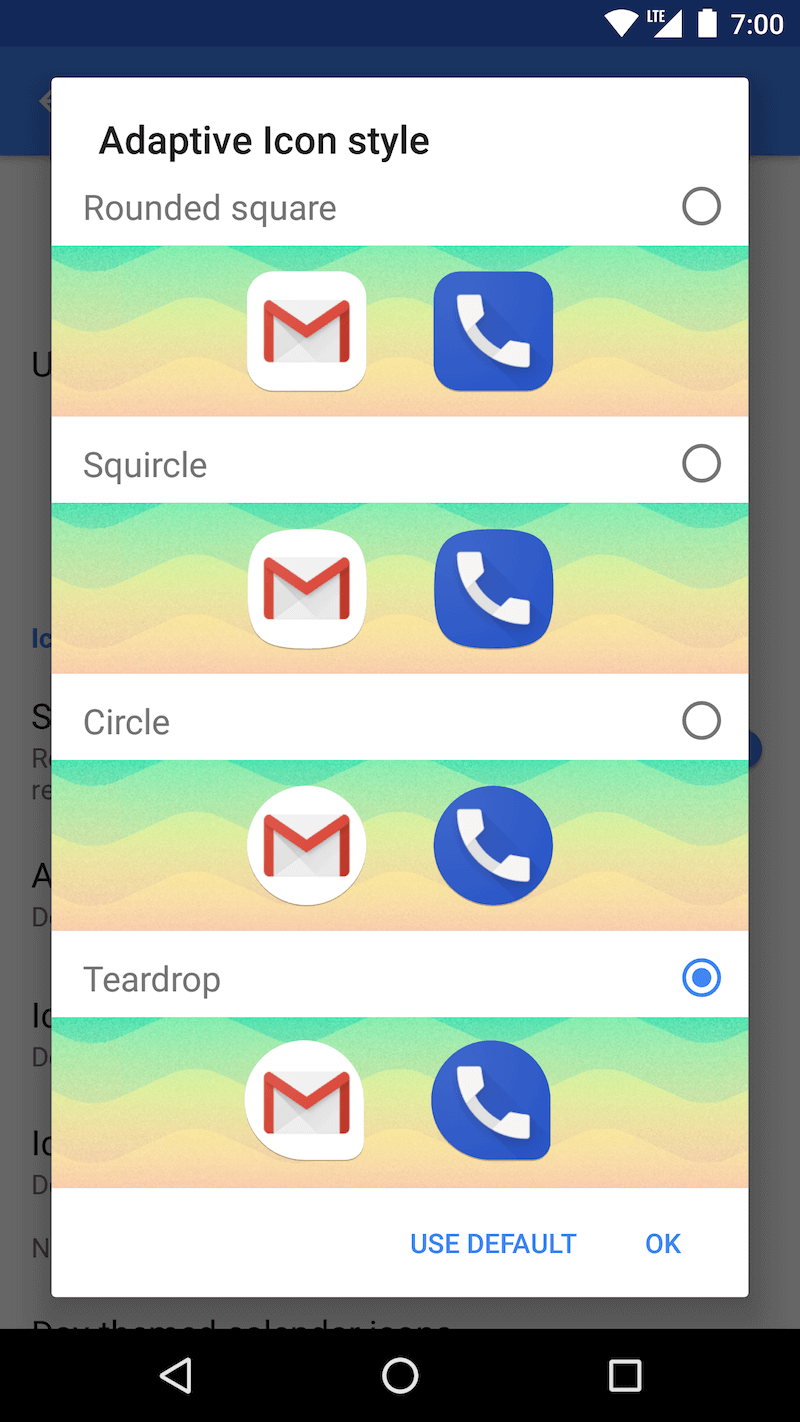 The five icon shapes, or styles, available in the latest beta update
Android has traditionally lacked any rigorous rules about the size and shape of app icons, and this doesn't really change in Oreo, but the latest version of the OS introduced a bunch of "masks", or styles, that grants users the freedom to transform all the icons on their devices into one of four different shapes—square, rounded square, squircle, or teardrop—which does give Android an all-around more uniform look. Further, Adaptive Icons actually represent a new standard for making icons on Android, which should make it much easier for developers to design icons that can look good and adapt to various different shapes.
Action Launcher users running beta versions of the launcher can now take advantage of this functionality by choosing one of five (yes, five, not four) different shapes of icons for a more uniform look. The shapes are circle, square, rounded square, teardrop and squircle, and can be easily adjusted from the "Adaptive Icons" tab in Action Launcher settings. Unfortunately for users running older Android versions, the new Adaptive Icon feature is available only on devices running Android 8.0 Oreo. However, this feature could be backported in some shape or form to older iterations further down the line. Or at least we're hoping it would be.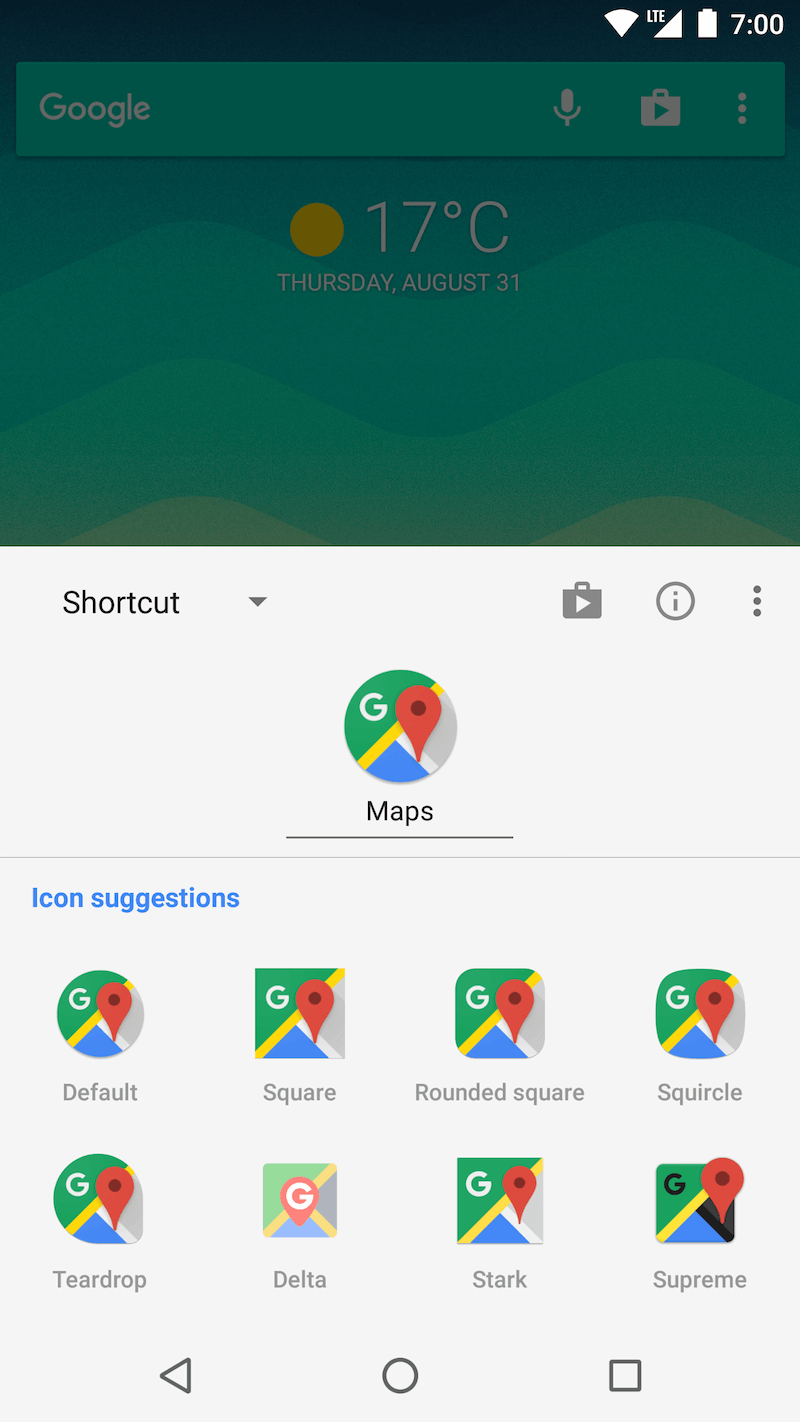 You'll now get automatic Adaptive Icon suggestions via Quickedit
But there's yet another change in the latest Action Launcher beta that will surely please users who like in-depth Android customization, and it has to do with "Quickedit", Action Launcher's stand-out icon editing system which offers users suggestions for icon replacements based on the icon packs they have installed on their devices.
"Quickedit" now boasts Adaptive Icon support, which means that you'll not only be getting clever suggestions for new icon packs, but you'll also be able to preview them in the five new styles supported by the platform.
Other enhancements in this the v28 beta update of Action Launcher a light navigation bar, as well as general improved compatibility when running on Android Oreo. Oh yeah, and Action Launcher itself now also sports an adaptive icon.
The team behind the launcher is also working to add support for Android 8.0's widget pinning, which should hit the beta channel in one of the coming updates.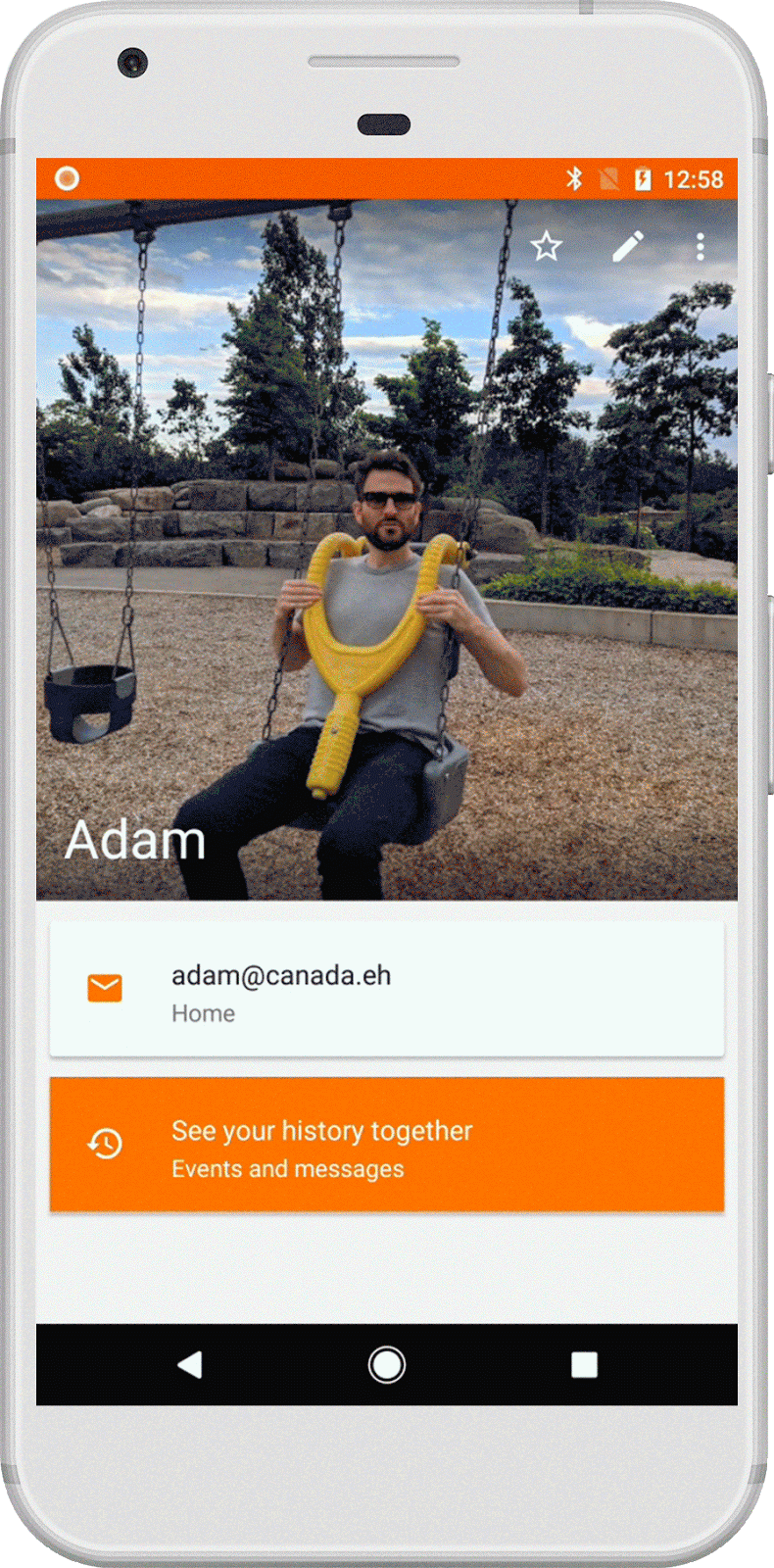 This is what shortcut pinning looks in Android Oreo. Hopefully the feature will be soon available in Action Launcher.
You can get the latest version of Action Launcher on the Google Play Store and enroll in the beta program by following the links below! Just don't forget that beta versions can occasionally exhibit bugs or generally be unstable in certain situations, although we haven't experienced anything like this with Action Launcher, and we've been testing betas for a long, long time.