Verizon customer accidentally disables Wi-Fi on his phone, receives $700 bill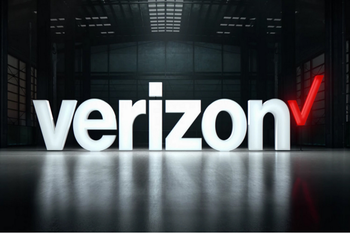 Here is a hint that just might save you some big bucks. Always check to make sure that your phone is connected to a Wi-Fi signal when one is available. If not, you can end up like this poor guy whose Wi-Fi connection was disabled by accident, and he didn't realize it. As a result, this Verizon customer consumed 46GB of data for the month, and
as he posted on Reddit
(via
Droid-Life
), with the overage charges his bill was close to $700. Ouch!
Now right away, you're probably saying to yourself that this guy should have been on an unlimited data plan. Verizon agrees and requested that he sign up for Big Red's bottomless pitcher of data. And yes, Verizon did decide to waive the overage fees.
In his post on Reddit, the Verizon customer explained that he had switched from an Apple
iPhone 6s
to the Samsung
Galaxy S9
. When he had the iPhone, he would receive a text when he went over his data limit and was subject to overage charges. With his new phone, he received a text just eight days before his bill was due, and all it said was that his monthly charges would be higher.
But the key here is the Wi-Fi toggle. Always look at the status bar on the top of your handset for the Wi-Fi icon. Whether you own an iPhone or an Android handset, if you are not paying for an unlimited plan, you need to take advantage of a compatible Wi-Fi signal whenever one is available. And even if you are on an unlimited plan, you don't want to exceed the monthly data cap; doing that could leave you vulnerable to getting throttled if the cell tower you're connected to is congested with network traffic.