AT&T's refurbished Samsung Galaxy Note 4 is recalled due to counterfeit batteries
31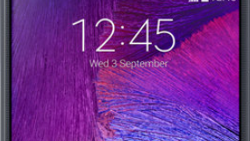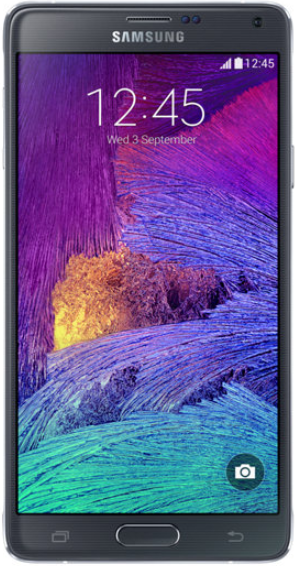 The AT&T refurbished Samsung Galaxy Note 4 has been recalled
Memories of last year's
Samsung Galaxy Note 7
recalls will resurface once you hear the story about the AT&T refurbished
Samsung Galaxy Note 4
. 10,200 units of this refurbished phone had to be voluntarily recalled through the FedEx Supply Chain. These units were shipped to consumers by Federal Express from December 2016 through April of this year to replace units that the carrier's device replacement insurance agreed to replace.
The problem with these units is that the third party battery used to power up these refurbished Galaxy Note 4 models are counterfeit. If one of these phones were to explode, Samsung's insurance carrier would not have to pay for the injuries sustained by any user of the phone. That means that the manufacturer itself could be liable.
Since the issue is the counterfeit battery, there is good news on this front. The Galaxy Note 4 was the very last Galaxy Note model to come with a replaceable battery. As a result, FedEx will be notifying owners of the AT&T Refurbished Samsung Galaxy Note 4, and will send them a free replacement battery pack that will be marked with a blue dot so as to distinguish the counterfeit cell with the new one being sent to replace it.
Samsung issued a statement today that clearly explains that the recall was put into effect by FedEx Supply Chain. The entire operation, including the shipping of replacement batteries, is being done without Samsung's involvement.
"FedEx Supply Chain is conducting this recall of non-genuine Samsung batteries as some of them are counterfeit. The refurbishment program was managed by FedEx Supply Chain and operated independently of Samsung. Any affected owners should contact FedEx Supply Chain at 1-800-338-0163 or go online at www.exchangemybattery.com for more information."-Samsung
source:
PocketNow