AT&T upgrade period lengthened to two years
26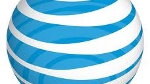 AT&T has some bad news for some of its customers. Starting on Sunday, AT&T customers with contracts expiring on March 1st, 2014 or later, will have to wait a
full 24 months
before being allowed to upgrade to a new phone paying the lower
subsidized price
for the device. The announcement by the carrier makes official what was rumored after a leaked AT&T memo revealed the change in policy.
Before the change in policy, AT&T had allowed those with a signed contract to purchase a subsidized phone after 20 months as long as they extended their contract for another 24 months. Like Verizon,
which also eliminated the 20 month upgrade on a two-year contract back in April
, AT&T said that it wanted to align the upgrade cycle with the two-year contracts that post-paid customers sign. Verizon's change takes affect this coming January, two months before AT&T's new rules start.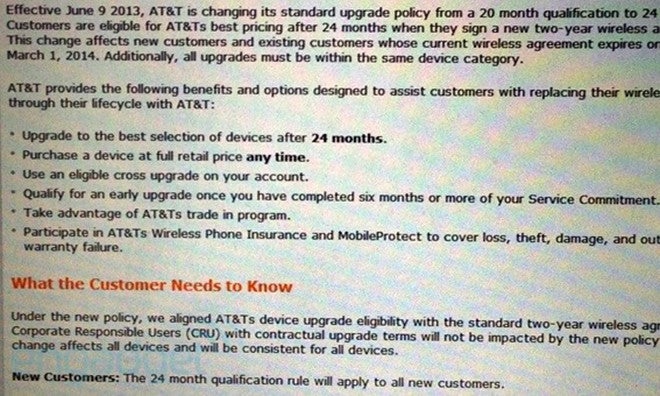 AT&T will stop allowing customers to update their phones before 24 months
source:
AppleInsider