AT&T customers dialing 911 faced a nationwide outage, again
3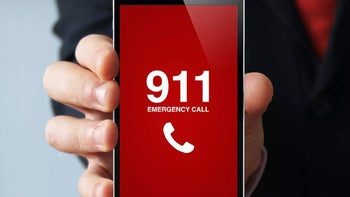 If you are on AT&T and tried to call the emergency 911 number in the past 24 hours, you may have had trouble connecting on Tuesday morning. The carrier went through a nationwide connectivity disruption with the 911 centers for some reason, and the outage lasted more than two hours.
It has happened before with AT&T as well as other carriers and Ma Bell has even been fined by the FCC about its inability to provide a steady connection with the potentially life-saving number.
Back in 2017, there were two such outages, and the police department reports identified about 15,000 calls from AT&T customers that couldn't go through to 911. It was these two incidents that the Federal Communications Commission
fined AT&T $5.5 million for
, and yesterday's issue will probably result in a fine again.
Approx an hour ago Minneapolis was made aware that AT&T is experiencing a 911 outage resulting in their customers unable to be directly connected to 911. The alternate number during this time for Mpls is 612-348-2345. We are working with our service partners to fix this issue.

— Minneapolis Police (@MinneapolisPD) 2 юли 2019 г.