AT&T greenlit to nix 1.2 million landlines in Illinois as mobile takes over
1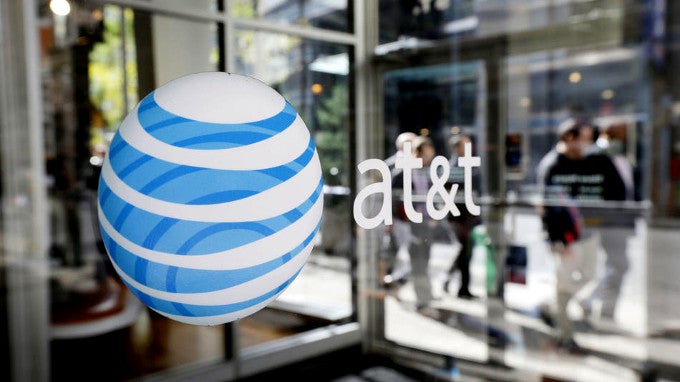 You know we live in the era of wireless communications when AT&T is lobbying hard to cut off millions of legacy landlines, and getting its way. More than 1.2 million Illinois residents may see their access to the good ol' landline cut off, after the General Assembly of the state overrode the Governor's veto, and allowed AT&T to nix the landlines if it gets an FCC approval to do it.
Needless to say, the AARP retiree organization isn't pleased, and is claiming that this would put older and sicker folks who rely on the landline for their communication with the world and emergency services, in a disadvantage. Not everyone from that cohort can use a smartphone, after all. AT&T counters that it is ready to provide "modern" landline services, but its tough lobbying for the measure to pass just shows that the obligation to maintain landlines is a drag on its bottom line.
In any case, Illinois is not the only state where such landline-hostile measures have passed. In fact, California is the only state from the 20 where AT&T is the legacy service provider that hasn't approved a similar bill. Oh, well, even if the FCC gives the green light, it would still take a number of years for traditional landlines to be phased out, so people who used them needn't worry about an immediate cut. Or so says the AT&T spokesperson.