AT&T drops a teaser of Samsung's upcoming Galaxy S6 Active
27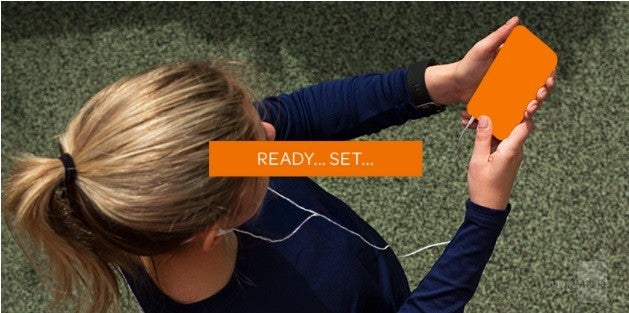 The
Samsung Galaxy S6 Active
is one of a slew of handsets the company looks poised to announce, and AT&T will be carrying the toughened edition of the flagship model. In order to ramp up anticipation, the carrier has tweeted the teaser image you see above, but in the spirit of keeping everything under wraps until announcement, it stops short of giving the world an official glimpse.
The Samsung Galaxy S6
is a very good smartphone, and one that improves on the preceding
Galaxy S5
in almost every department. From performance to design, the S6 is unquestionably the biggest upgrade to Samsung's flagship line for a few years. But while fans of the metallic finish will no doubt be pleased with the reworked aesthetics, Sammy has had to make sacrifices. Where the S5 was quite a rough and ready bit of kit, the S6 loses features like dust / waterproofing, and general ruggedness.
Those seeking a device better-equipped to take on the elements will soon be able to turn to the Galaxy S6 Active, and thankfully, Samsung won't be scrimping on the features. Looking at a side-by-side specs comparison of the
S6 vs. the S6 Active
, those who've waited patiently to purchase the Active model won't lose out on power. The only major change, it seems, will be in the design.
As aforementioned, there are other devices dangerously close to announcement, including the
Galaxy J5 and J7
, and we'll let you know of the confirmed details as and when Samsung finally decides to reveal them.