AT&T's grandfathered unlimited data plans are rising to $45 per month
15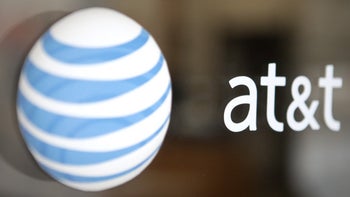 AT&T's grandfathered unlimited data plans have been discontinued for eight years now, but this hasn't stopped certain users from hanging on to the plans for as long as possible. Unsurprisingly, the carrier seemingly isn't too pleased about this, thus its decision to introduce, you guessed it, another price increase.
The latest one, which will go into effect next month, will see the grandfathered plans increase to $45 per month, with
AT&T
justifying the move by stating that data consumption is at record high levels but wishes to continue offering the best service for its customers. Additionally, the carrier promises that data speeds will
not be affected
at all, with throttling only happening after the 22GB mark is exceeded.

Back when these plans were initially introduced, customers only had to pay $30/month, but over the course of the years, AT&T has gradually introduced pricing increases in a bid to get customers to move away from their legacy plans – the most recent one took place in March 2017, raising the price from $35 per month to $40. Nevertheless, it appears there are still a number of customers that are refusing to budge.
For those looking for a newer AT&T
unlimited data
plans, it's worth noting that the basic offering starts at $65/month, although it only streams standard definition video. It also lacks mobile hotspot features and doesn't include any DirecTV savings. Those who want these features and better-quality streaming, however, can opt for a slightly more expensive plan that costs $80 per month.