A whopping 35 new characters added to Transformers: Earth Wars in latest update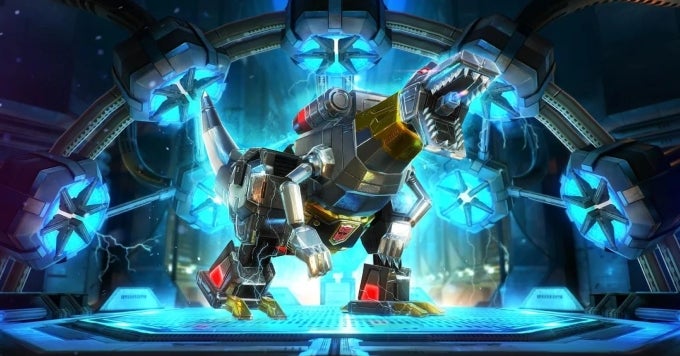 Transformers: Earth Wars is a real-time combat strategy mobile game that's been killing it on Android and iOS since it launched last June. Following the recent update, those who adore the saga are able to unlock up to 35 all-new Bots! What's more, players are no longer required to join a single Transformers faction – they are free to collect both Autobots and Decepticons, having all the fun they can with either of them. With this massive update, Transformers: Earth Wars is the game with the most playable characters from the franchise.
Being a combat strategy, T: EW is about fast-paced strategic gameplay rendered in rather striking 3D. Characters attack, battle, and change on-screen, voiced by authentic storytellers and voice actors from the original franchise. The multiplayer component lets players interact with other Transformers fans and millions of gamers who enjoy real-time combat strategy games.
Transformers: Earth Wars is free and available to download for Android (
link
) and iOS (
link
) mobile devices. However, the new update is only accessible to players who hit Level 8 or above, so if you are still new to the game, you better get grinding! Either that, or wait a few weeks for the upcoming Transformers: Forged To Fight battler which looks like a total riot!
ALSO READ