A third Google Pixel 2 named "Ultra pixel" in the works, last-minute rumor claims
35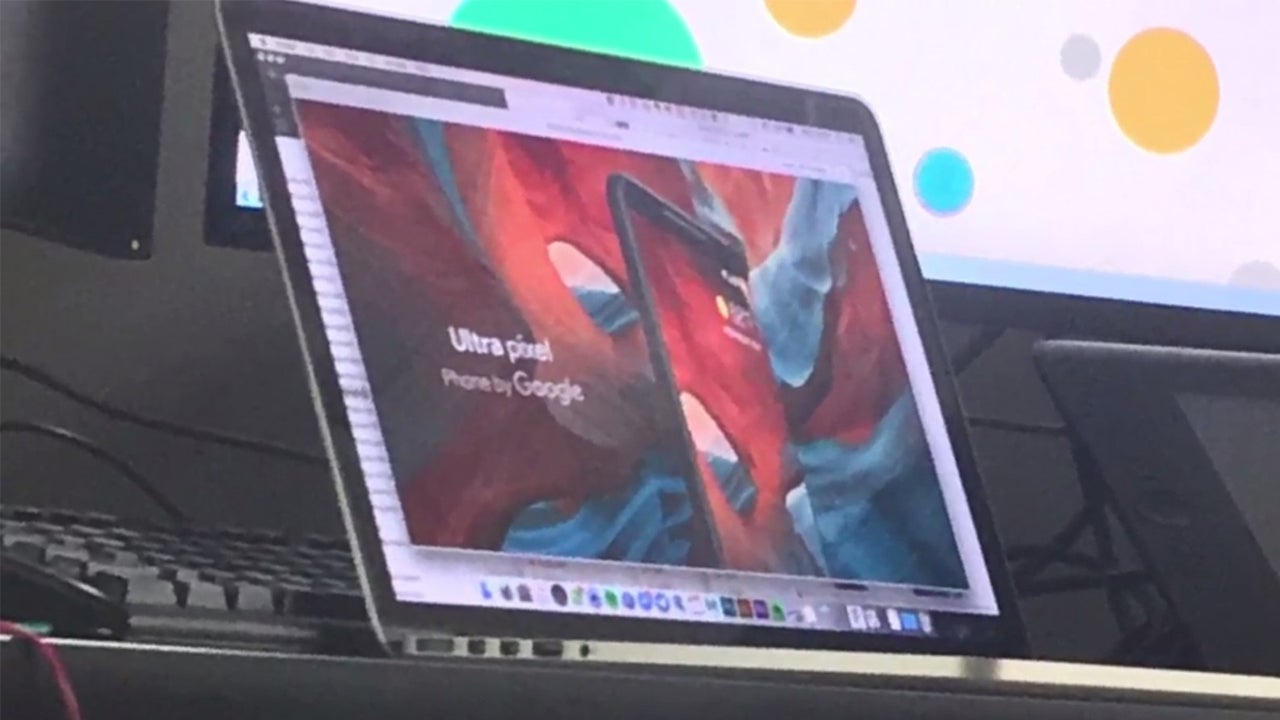 UPDATE:
Sorry, guys. This story turned out to be a hoax. You can check out our Google Pixel 2 and Pixel XL 2 rumor roundup for actually believable details around the two phones.
When compared with its last-year predecessors, the Google's Pixel 2 duo is shaping up to be somewhat weird — the smaller
Pixel 2
is just about as safe as one would imagine — it's essentially last year's model, but with slightly upgraded internals and a barely tweaked design. Meanwhile, the
Pixel 2 XL
is said to be quite different in terms of looks, as it will adopt the new industry standard of the tall, bezel-less display.
And this is great and all, but at one point there were also rumors of a
third
Pixel phone, code named muskie, but that was reportedly shelved. Or was it?
YouTuber Arun Maini has just uploaded a very interesting video to his channel
Mrwhosetheboss
, where he details an anonymous tip he received, claiming to detail said mysterious third device, called the "Ultra pixel." Take a look: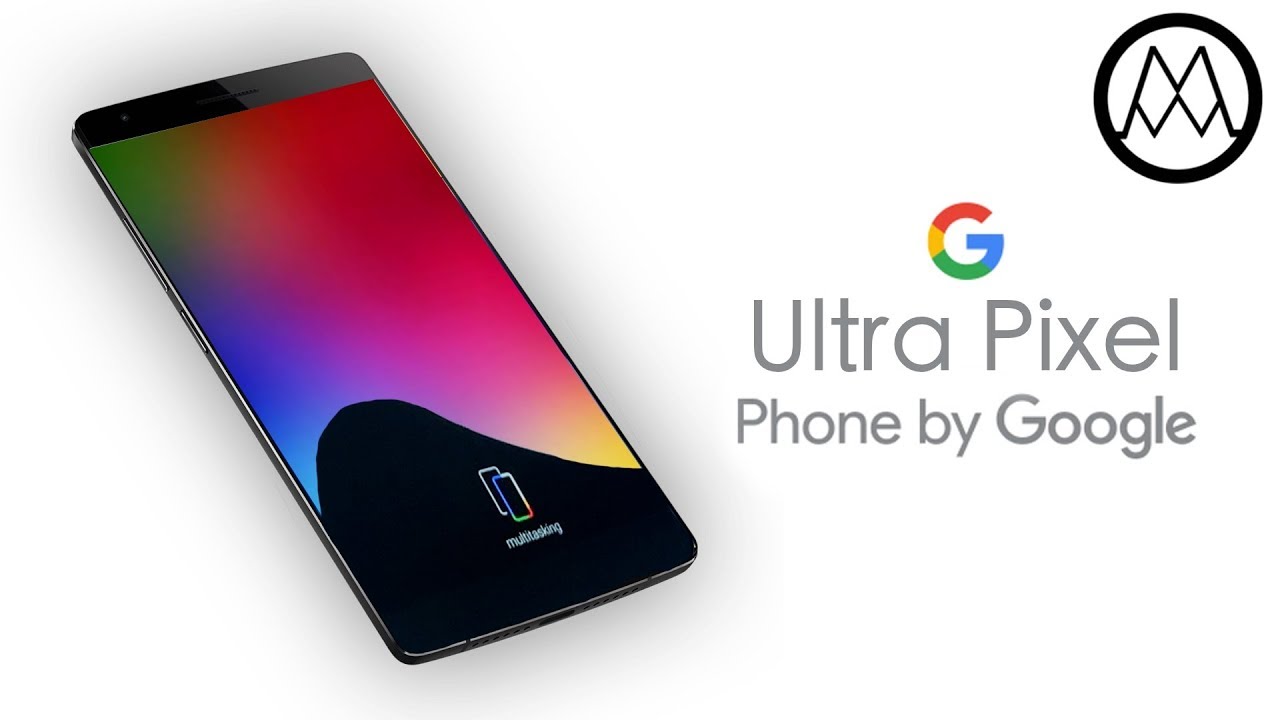 In summary, the alleged leak contains several videos and photos of a Google presentation detailing the Ultra pixel (note the small-case
p
). The photos show a very 2018 device, thanks to its tall aspect ratio and minimal side bezels. Maini's source also mentions the addition of a dual rear camera module, as well as "a new kind of fingerprint scanner" (while the original leaker apparently didn't elaborate upon it, Maini speculates this may be an under-display fingerprint scanner).
A different slide shows a peculiar piece of text: "The future of Android is Fluid." This is explained in the video as a replacement for Android's navigation buttons (a.k.a. the back, home, and recents keys). Essentially, Google may be moving on to a gesture-based navigation system for the device instead, similar to
Apple's iPhone X
.
And this all sounds great and everything, but it's fair to say most people's bullshit detectors will be set off by this rumor. Firstly, the choice not to capitalize the
p
in the name is extremely weird, though a possible explanation is that this isn't actually the name of the phone, but just a branding name for the camera (HTC had its own UltraPixel camera branding, and it's possible Google inherited it
when it made its deal with HTC
).
Another possible explanation is that this isn't a third device at all: the tall, bezel-less screen fits the base description of the Pixel 2 XL, though the pictures notably don't feature the rumored dual front speakers and the alleged dual camera module on the back fits none of the leaks we've seen so far.
Or to put it simply, it's not at all clear whether this is the real deal, or just a
very
elaborate last-minute hoax — from what we can see, the photos look quite credible (the presentation even uses Google's in-house Product Sans font, which is a detail most fakes forget to take into account). In any case, the official unveiling is less than a week away, on Wednesday, October 4th.
Recommended Stories