Will it blend? A notch can never be 'hidden' on LCD displays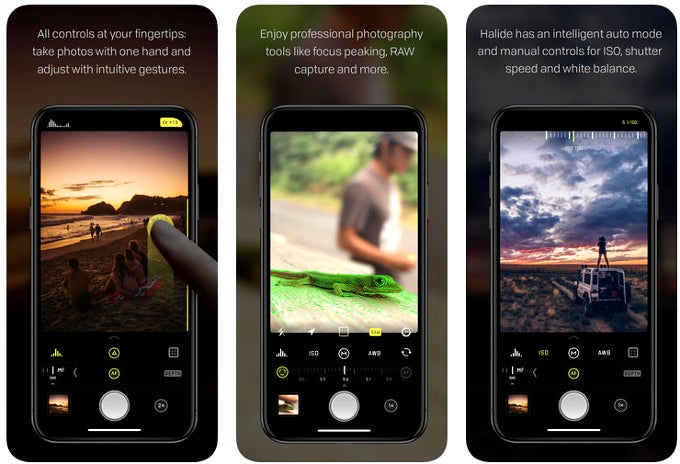 Not to rain on the phone makers' parade, but their push to fake-make droolworthy screen-to-body ratios by equipping their handset's screens with a cutout at the top, is a #metoo moment, and, no, not that #metoo, but
the copycat variety
. Once one manufacturer decided to do it on a mass scale, all the lemmings feared they will be left behind, unable to
cite 90%+ screen-to-body ratios
in their marketing materials, and Google happily sang along, introducing native support for the notch
in the upcoming Android P edition
.
iPhone X
), the original one is minimalistic (
Essential
), and some are in the golden middle between a notch and its reasons to exist (Huawei's
upcoming P20 duo
). Still, manufacturers are giving us the option to hide the notch, if we don't like it, by painting the horns in its color scheme to blend it in, and leaving the screen canvas below in a more orthodox rectangular format. Apple, however, went with OLED display on the
iPhone X
, and
those apps which use the horns
, as well as those that are trying to hide it by blending it in, can take advantage of the true black that OLEDs are capable of. After all, black on OLED means a
pixel
that is completely turned off, and blending looks fine, as you can see in the Halide photography app header above.
On LCDs, however... well, there is backlighting that is always on, and seeps light through the cracks, no matter how high-end the panel might be, so black actually looks very dark gray, if you are lucky. That is why we were a bit miffed to hear that Huawei, for instance, will give you the option to turn off the notch in the interface, by blending it in as if it's just the middle of the status bar. The problem is that, while the top-shelf
P20 Pro
is said to come with OLED display, the
P20
and
P20 Lite
have LCDs, and, well, a picture of a "hidden" notch is worth a thousand words when it comes to LCD displays.
It's only visible in the dark and especially when you're tilting the phone. can't do anything with the color / brightness shifting on LCD screens, I think P20 Pro has OLED tho, that would just blend in with the frame pic.twitter.com/AnW554h1gQ

— Nick Bakradze (@NickBakradze) 26 март 2018 г.