A new Samsung processor alleged to be in the iPhone 5, another Apple Maps app screenshot leaks
56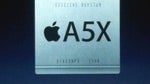 Apple iPhone 5 rumors have been
leaking lately
as if it's going to be announced at the
WWDC in 10 days
, rather than September/October, which will mark a year after its predecessor's launch.
The latest comes from a leaked iOS 6 build, allegedly almost in its final stages of development, which reveals both hardware and software secrets about the upcoming new iterations of Apple's mobile iOS and the phone that will carry it.
First off, the Darwin Kernel Version 13.0.0 is listing an ARM S5L8950X processor, which is a Samsung-made CPU with numbering higher than what we currently have in the iPhone 4S (40X) and the new iPad (45X).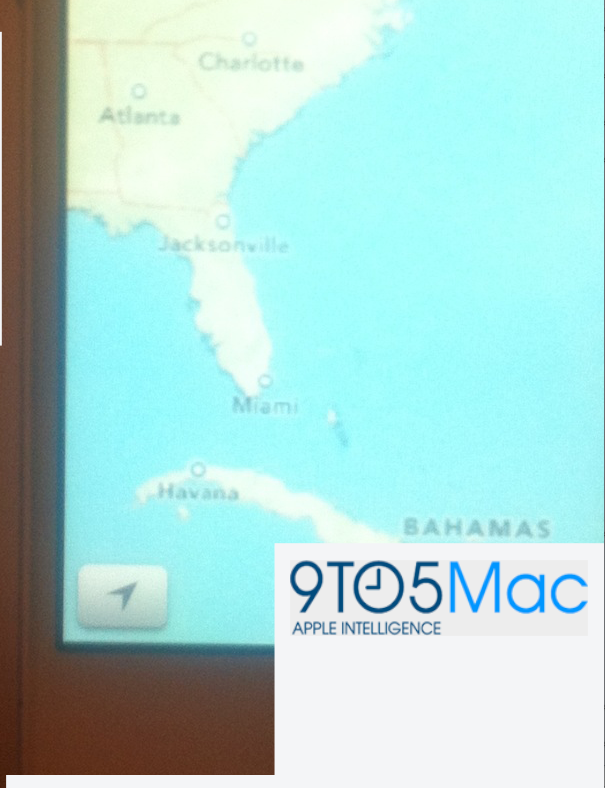 It is known internally as A5-*** (the source hid the exact numbers that might be too telling), and a new PowerVR SGX543RC* will be providing the graphical prowess of the next iPhone. Furthermore, the source said that the new iPhone is said to sport
1GB of RAM
, double what we have now.
Our bets are on a 32nm dual-core chip similar to what we have in the iPad 2, made in
Samsung's huge Austin, Texas factory
, but with a scaled down GPU - still a PowerVR SGX543 endeavor, but maybe dual- instead of quad-core, and with lower frequencies, as the chip wouldn't need to power north of 3 million pixels, as on the
new iPad
.
Moreover, some new details about the software part of the equation emerged from this source. Namely this is another screenshot of the alleged
new Maps application
, which will ditch Google for a homebrew Apple navigational and mapping solution. It resembles what we've already seen, so there is a chance this is indeed the basis of what will become the final Maps app in iOS 6.