A decade ago, Microsoft, Nokia, and Symbian grossly underestimated Android
35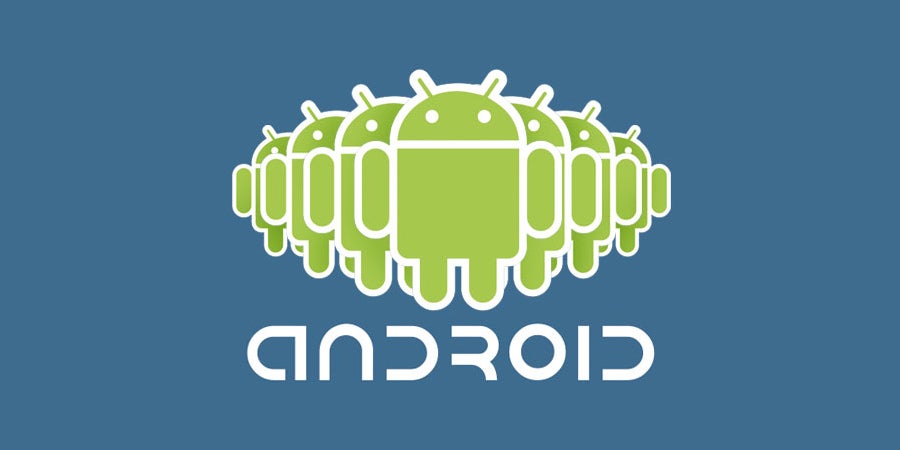 Back in 2007, the world was quite a bit different. George W Bush was still President of the United States, The final chapters of Harry Potter and the Deathly Hallows got published, The Simpsons Movie was debuting at theaters, Tesla was making its baby steps at car shows with the
Roadster
, and Steve Jobs
showed the first iPhone
at an iconic press event.
2007 was also the year when Google introduced its own operating system for smartphones, dubbed Android OS, which
was quite different from what you could imagine
. The market was quite different back then, ruled by mastodons like Nokia, Motorola, and BlackBerry, but still, Android did register as a blimp on the radar.
However, not everyone was convinced that Google will be successful with its OS endeavor. In particular, 10 years and 1 day ago on this date, Microsoft, Nokia, Symbian, and Apple all grossly underestimated Android by shooting down its potential aspirations for anything more than a small chunk of the phone market.
Here's what some of the key players back at the time had to say about Android:
Nokia
:
"We don't see this as a threat."
Microsoft:
"It really sounds that they are getting a whole bunch of people together to build a phone and that's something we've been doing for five years. I don't understand the impact that they are going to have."
- Scott Horn, Microsoft Windows Mobile team.
Symbian
:
"If Google was not involved the industry would have just yawned and rolled over. We take it seriously but we are the ones with real phones, real phone platforms and a wealth of volume built up over years."
- Symbian's John Forsight.
Apple
:
"We have a great relationship with Google and this doesn't change anything. They are certainly an important partner for iPhone."
- Apple Spokeswoman Natalie Kerris.
Fast forward 10 years and Microsoft is done with mobile devices, Nokia has learned not to downplay Android, and Symbian is, well, gone for good; only Apple is the exception to the rule, relying on its iPhones to bring home the cash. Granted, that was mostly true in 2007. Boundaries had been established, the major players were enjoying increasing sales of devices on an unsaturated market that was just experiencing the mobile boom of the Internet, and only the iPhone was trying to break the mold. Of course, in the long run, it became clear that Android is not only going nowhere, but is also gunning for almost total monopoly of the market, available on.

The lesson one can learn? Be careful who or what you underestimate.


source:
Engadget
(5/11/2007)