9 features that make the HTC One A9 better than the iPhone 6s
32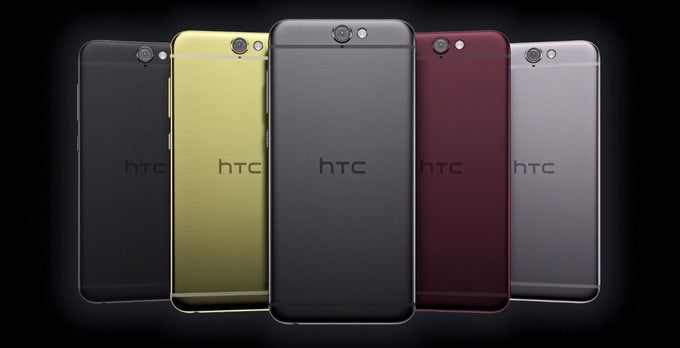 So, the
HTC One A9
is now official, but you're surely aware of that if you've been to our homepage within the last couple of hours. It is a handset that takes a no-nonsense approach to smartphone design. It continues HTC's traditions of producing metal-made phones with a premium feel. It combines the latest version of Android with Sense UI's functionality and personalization traits. It is also a phone that... looks a lot like an iPhone.
There's no denying it, folks. On the outside, the HTC One A9 and the iPhone 6s have a lot in common – the colors, the way they're shaped and built, the materials they're made of, to give a few examples. But technically, there's a lot that sets these two smartphones apart. As a matter of fact, there's a number of features that give the One A9 an advantage over its rival, and possibly features that might make one steer towards HTC's new handset instead of getting an iPhone.
Feel free to flip through the slideshow below to see what, in our opinion, are the features that make the HTC One A9 better than the iPhone 6s. And if you feel that there's something we've missed, do let us know in the comments below!