Upset over his broken phone, man drives into a Verizon store
32
What do you do when your smartphone breaks? While upsetting, most of us would be able to go on, making plans to either get the old phone fixed or arrange the purchase of a new one. But 74-year old Charles Michael Hager had a different, more violent reaction that resulted in the police charging him with assault with a deadly weapon, and damaging property. In this case, the dangerous weapon was Hager's 2006 Volkswagen Jetta and the property was a North Carolina Verizon store in an outdoor mall.
Located in the middle of a busy shopping center and flanked by a pair of restaurants, the Verizon retail location had closed on Thursday night when a witness saw Hager standing outside the door. He was demanding that the store reopen so that he could get his phone fixed. According to the witness, who called 911, Hager was saying, "My damn phone's not working. I need help. Open this damn door."
"There's no front door. All the glass is shattered. It's amazing. His front end is still inside the front door. I've never seen anything like it."-Witness
With six employees still inside the store, Hager kicked the door, shattering some of the glass. Still frustrated, he then got inside his car and drove right into the Verizon store, continuing to yell after he exited his vehicle. Luckily, no one was hurt, although the store was shut on Friday. A Verizon spokeswoman said that the nation's largest carrier was "grateful" that no employees were injured in the incident.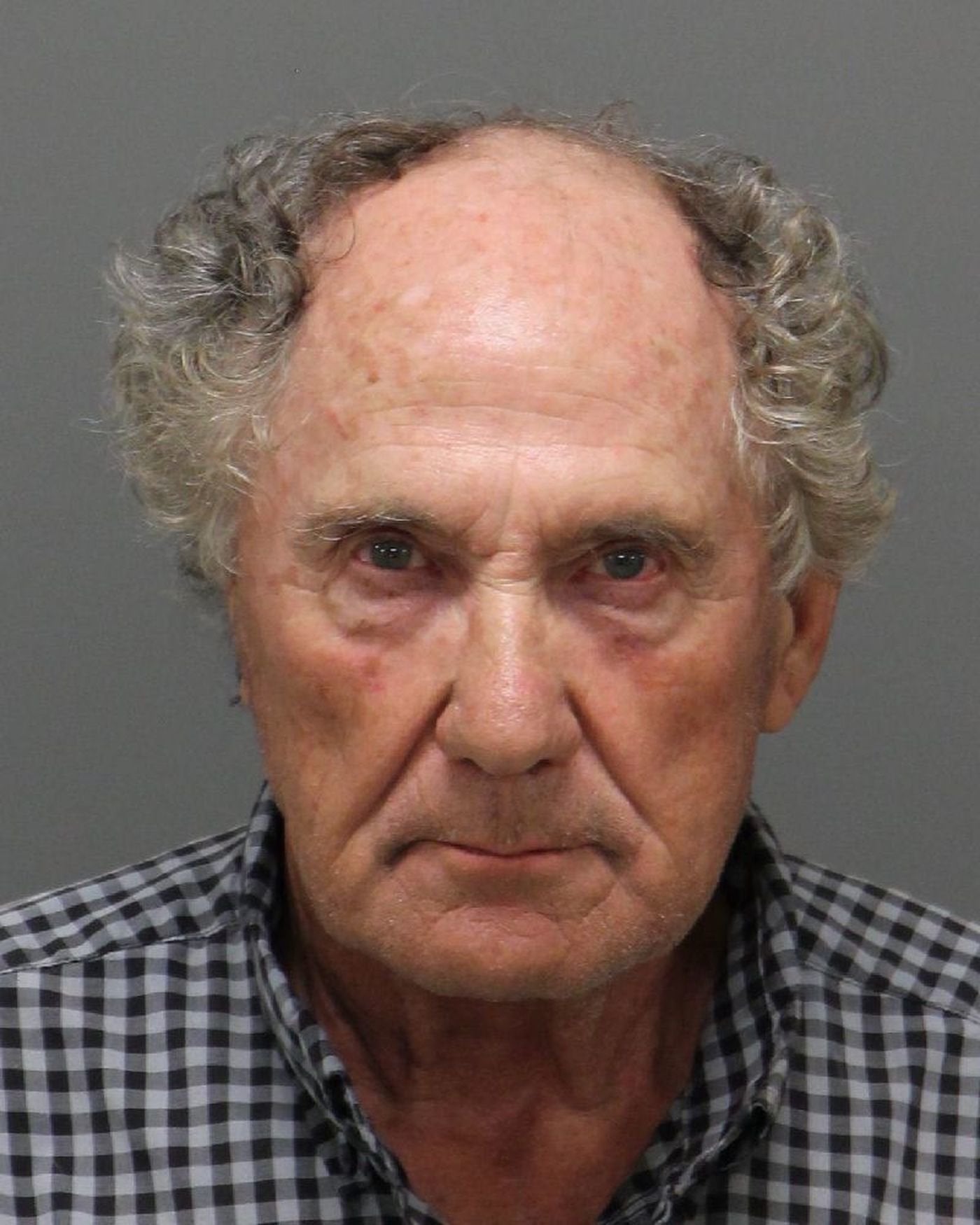 Charles Michael Hager, the man chrged with driving his car into a Verizon store