7 signs you don't need a flagship smartphone
73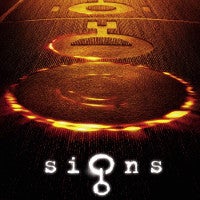 You can't argue with facts, and those state that the most popular individual smartphone models are ones that fall into the flagship group -- the manufacturer's highest of high-end devices. Of course, that doesn't mean that everybody has a Galaxy S5 or an iPhone 6 in their pocket, but if you happen to be the 'tech guy' in your circle, you'll know that even people that are absolute beginners are usually intent on getting the hottest models on the market, even if you explicitly point out that, for their needs and purposes, that would probably be an overkill and even a waste of money.
It's true. People looking to buy new devices usually start out by asking the wrong question -- which is the better between X and Y, regardless of whether those unknown devices are actually in a class more appropriate for their needs. Instead, it's usually best to start out by asking yourself some realistic questions, like what exactly you're looking to do with your smartphone and how often you think you'll do those things on average. For most people, those needs will usually be taken care problem-free by a lower-end device.
Of course, if you do want the hottest thing on the market, there's nobody stopping you, and neither should anyone try. But if you're the kind of person that wants to make the best of what is pretty much always a limited budget, and the below signs apply to you to a large extent, then perhaps you may want to consider a mid-ranger -- those have gotten awfully good for what they cost.