7 clever tricks to help you increase the LG G4's battery life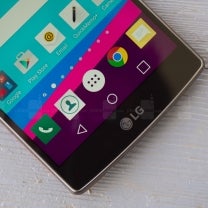 Although the LG G4 is capable of pulling off adequate battery life, longevity definitely isn't among its strongest sides. But don't grief, current or prospective LG G4 owners, for there's an ample amount of things you can do to help the smartphone perform a little better in the battery department.
Therefore, we'll introduce to 7 simple tips that don't require rooting or mingling with hidden menus and obscure features, just some good old fashioned menu browsing. There it goes!