5 very cool hidden OnePlus 3 features
29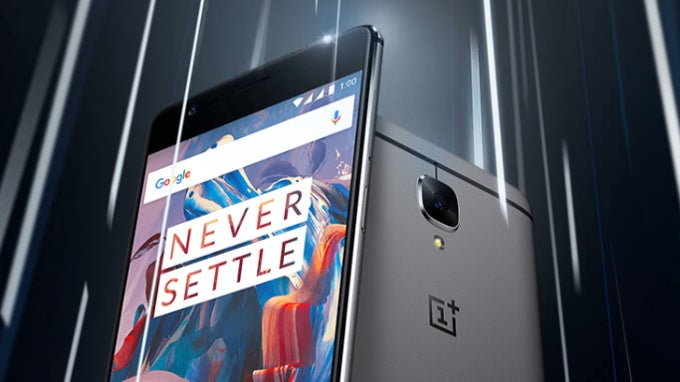 The OnePlus 3 is the new champion when it comes to no-compromise affordable phones: equipped with the Snapdragon 820 system chip, a whopping 6GB of RAM and 64GB of internal storage, it comes at a price of just $400.
And that's truly a bargain, but all the cool kids will be asking: what special features does it have? What is it that makes it stand out?
And while one may be tempted to answer that it is its simplicity and lack of gimmicks that is the true stand-out feature, there are a few nice custom additions to the Oxygen OS skin that really give it a bit of an extra flare. Here are those 6 very cool hidden OnePlus 3 features.
#1: Quick launch shortcut for the camera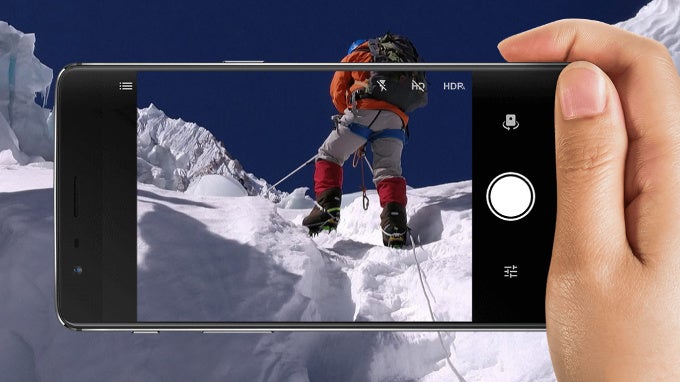 Double tap the home button or double click the lock key to start the camera quickly from any place in the menu, and even from a locked screen. This is such a neat time-saver that will allow you to capture those impromptu moments before they pass and we're glad that OnePlus has included this shortcut.
#2: Select different sizes for your home screen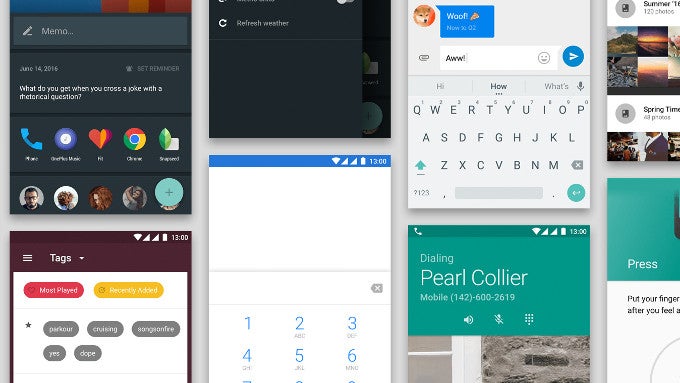 You can have the grid of app with larger app icons (three columns of apps), with medium sized app icons (four columns) and super small icons for the maximum amount of shortcuts (five columns). Quite honestly, this is a feature that we feel should exist pre-loaded on popular UIs like Samsung's TouchWiz and LG's custom skin, and while it is actually possible with custom launcher, this is the first mainstream skin that has it built in.
#3: Wave your hand over the display to see notifications and the clock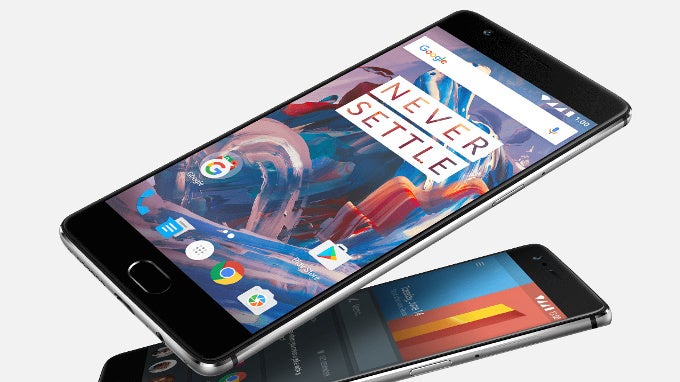 Motorola has had this for ages, but this does not make it any less cool: you can simply set gestures for your OnePlus 3 so that it recognizes when you wave your hand over the display and lights it up. Or you can alternatively set it up to light up with the clock and notifications every time you take it out of your pocket.
#4: Double tap the screen to wake up the phone

Ever since LG first implemented this, it has become a signature feature for so many Android devices. And it's proven that users love it: it's an easy and cool way to wake up the phone, and you can set your OnePlus 3 to also enable it from settings.
#5: Two fully customizable capacitive keys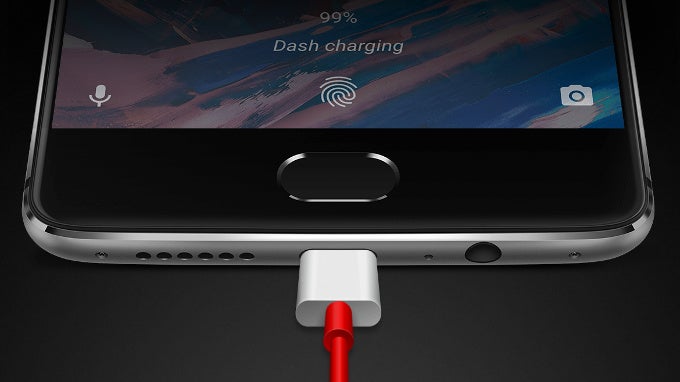 You've probably already seen the large home key up front that houses the fingerprint scanner. Well, it's not really a key - it's a dedicated touch area and you cannot really click it, but did you know that there are two hidden capacitive keys on both sides as well? Well, there are and you you can set the right one to be the back key and the left one for multitasking, or the other way around. Or if you wish, you can even choose to have on-screen buttons and completely disable the two capacitive keys. Awesome!
Recommended Stories