5 excellent apps to benefit your deal searching and grocery shopping experience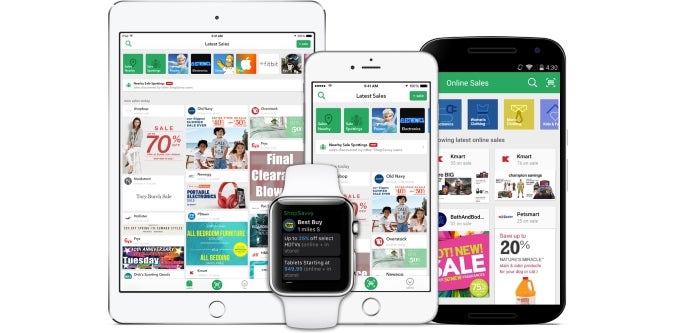 No matter if you are a full-fledged shopaholic, or just out to get this week's essentials, a shopping app can be of good help. Not only you can create grocery and wish lists to keep things in check and plan, but you can also get offers, discounts, deals, coupons, and other promotions delivered straight to your notifications drawer - automatically organized according to your shopping preferences.
Here, we've rounded up five popular and useful shopping apps for Android and iOS. They can benefit your online and domestic shopping experience in a variety of ways, so feel free to try them out. Oh, yes, and they are free. Your money is going where it should – towards fine deals, or right into your pocket.
Shopami
If you have subscribed to a ton of websites that sell stuff you're interested in, you might quickly lose track of all the offers and deals they send to you via e-mail. Shopami exists to put all those email offers, deals, coupons, and promo codes retailers fire at you in one place. It will also notify you of offers from your favorite brands and stores before they expire. The app will also list offers and deals by expiration date, collect offers from multiple email accounts, and serve shopping tips from VIP users. And if you get too many emails from a certain store, simply turn on or off the brands you care about, so you get only their deals and discounts.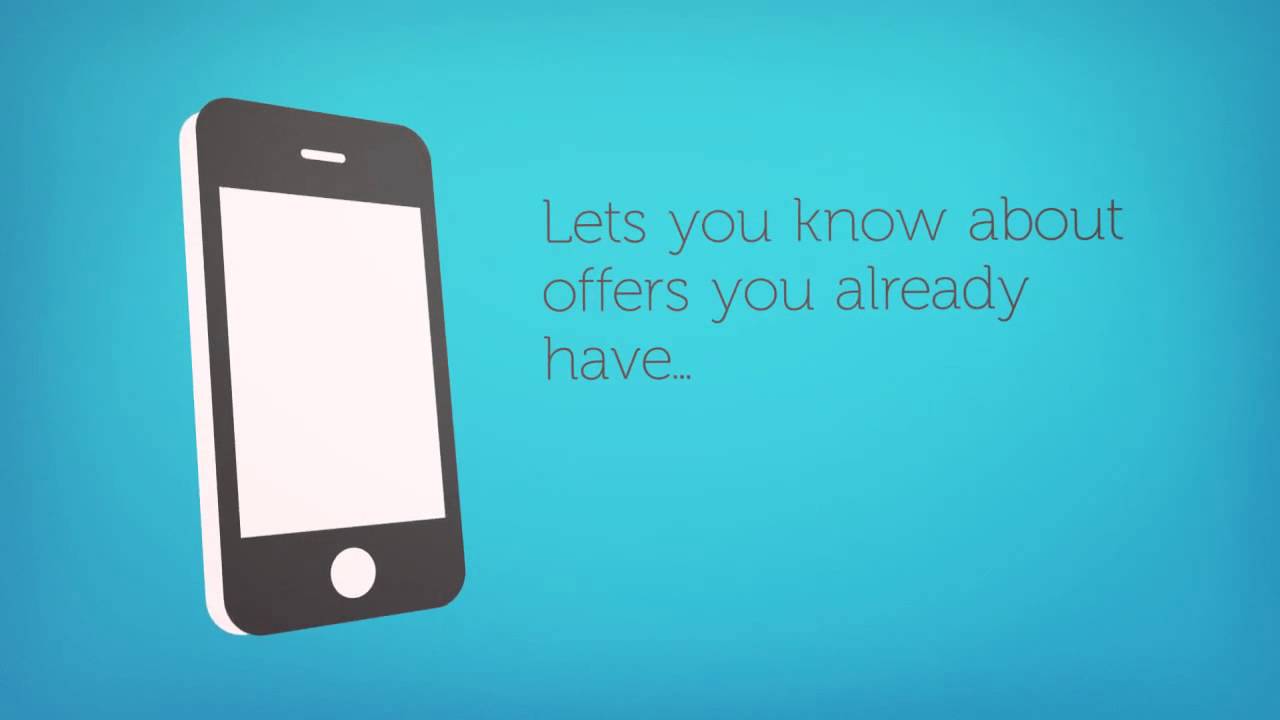 Benjamin
Benjamin helps you spare 'dem benjamins by hooking you up with deals from your favorite apparel, fitness, and sports brands. Mind you, you probably won't find these deals anywhere else, but you have sixty seconds to decide whether to buy or pass on each. To help you with these split decisions, the app includes features such as deal matching, streamlined product descriptions, and a quick checkout process. It also takes your favorite brands, sizes, and interests in consideration so it can come up with products you want.
Tictail
Tictail is a shopping and discovery app for lovers of independent brands. With it, you can find exclusive products and start building your own brand right in the app. You can also find unique products from up-and-coming talent in fashion, art, design, and other categories. You may purchase something from a curated collection, or go about exploring on your own and maybe find something totally new!
ShopSavvy
Featured on Good Morning America, NBC's Today, Dr. Oz, and CNN, ShopSavvy won't let you miss a sale. The app collects millions of products from every category — clothes,accessories, home goods, electronics, and more — from shopping websites, and sorts through the sales so you don't have to. It also comes with an integrated barcode scanner so you check on the spot if you're really getting the lowest price. Simply scan the product and ShopSavvy ought to tell you the best deal. There's also a wish list where you can add items and watch their prices, finding out if there are any new deals on them.
Buy Me A Pie

Not strictly limited to pies, the app offers a shopping list with a synchronization feature that keeps your lists synced with those of family and friends. Say you want them to buy you a cheesecake from Whole Foods or Aldi – just add it to the list! There's also a Smart grouping feature for assigning a color to items that belong in the same group. The app then groups them in the checklist automatically. There's also the nifty option of sharing shopping lists via e-mail, SMS, and other apps while also duplicating the lists.




Say you want to сook two meals with the approximately same ingredients, but you don't want to pile up everything in a single list. No problem, duplicate the list and make the necessary corrections.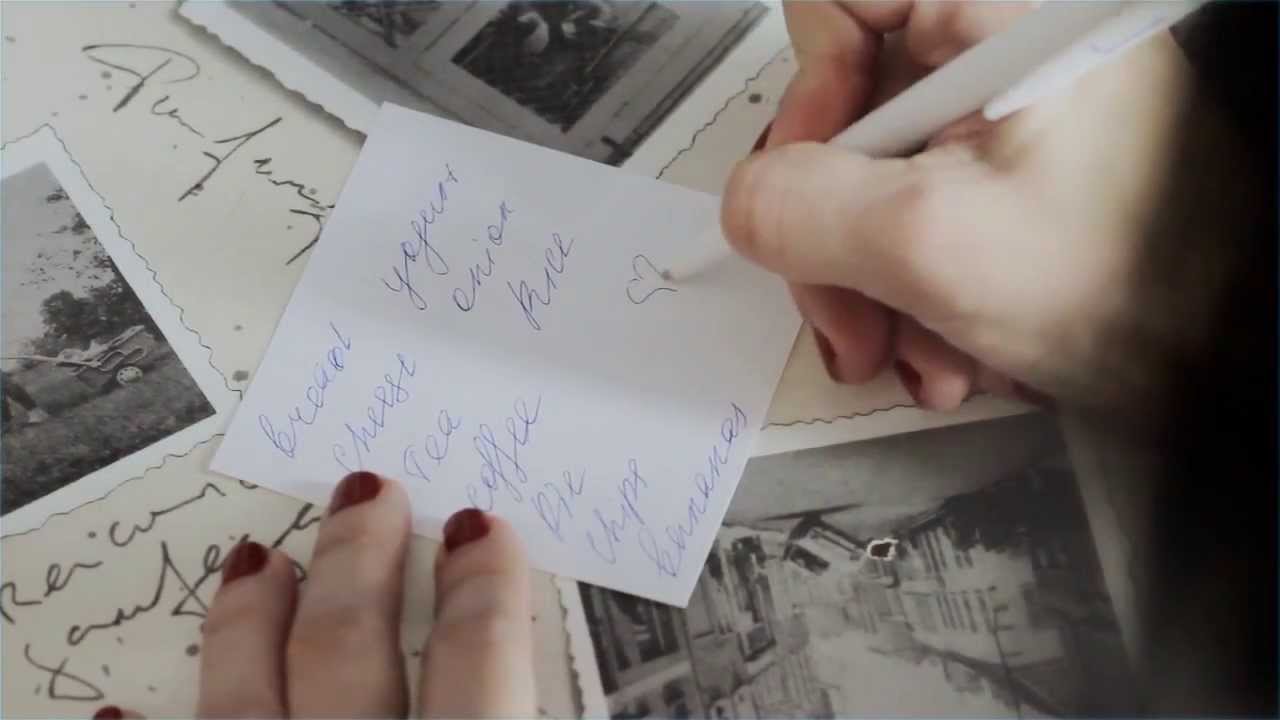 ALSO READ
Recommended Stories