5 cool innovations that arrived to smartphones in the past 5 years
58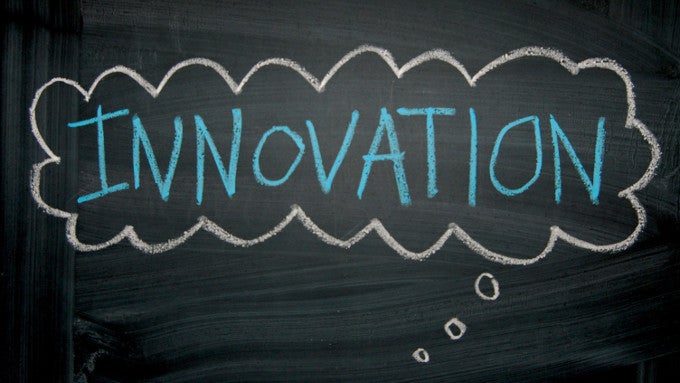 Innovation is the favorite word of phone makers: each and every one of them will try to convince you that their phone is packed with unique innovation.
Looking at the larger scheme of things, though, it's obvious that innovation is contagious and some features that have meaningful value have quickly been adopted by all phone makers.
We were curious to take this look 5 years back in time and try to single out the 5 cool innovative features that have arrived to not just one, but many smartphones over the course of this time. With no further ado, take a look at these important innovations that were hard or impossible to find just 5 years ago, and seem very important today.
Fingerprint scanners and improved security with system-wide encryption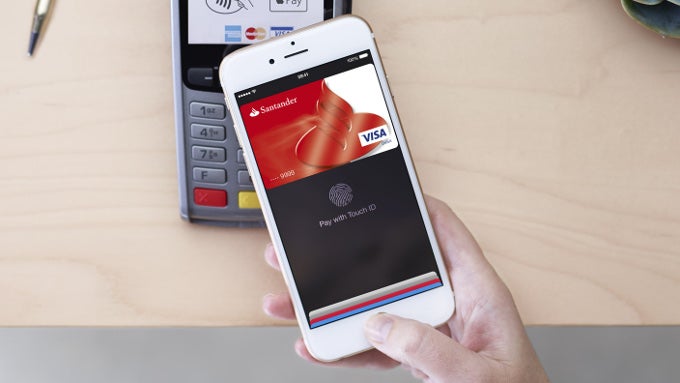 Fingerprint scanners are about the first thing that comes to mind when one thinks about meaningful innovation and new features on phones. First with the iPhone 5s, but then soon after on top-end Android phones and these days practically on all phones out there, fingerprint readers have become not only commonplace as a feature, but part of a larger ecosystem that paved the way to easy mobile payments. Systems like Android Pay, Apple Pay and Samsung Pay all rely on a phone's fingerprint scanners to make payments easily and quickly.
Of course, the most obvious benefit of a fingerprint scanner is to protect your phone and make it much more secure. With system encryption on iPhones ever since the iPhone 5s, and with recent Android phones also shipping with an encrypted system, you can rest assured that if evil-doers steal your phone or if you forget it somewhere, you won't have voluntarily given thieves access to your banking accounts (that one would often have saved on their phone). Moreover, your personal files and photographs will not be available for everyone to see.
Fast and wireless charging technology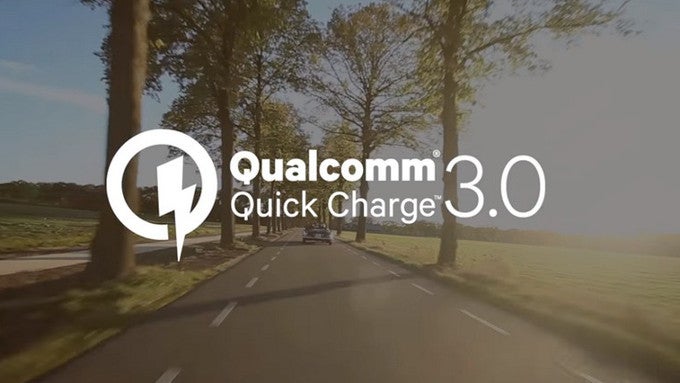 Rapid charging technology has been available in various forms and on many phones, but here Android leads the way. Qualcomm's QuickCharge tech has allowed the larger and larger batteries in today's phones to be charged up at faster speeds. These days, flagship phones like the Samsung Galaxy S7 would juice up in less than two hours, and even a half an hour charge would give the phone a significant battery boost.
Then, there is wireless charging. Samsung is the most notable name here, as its Galaxy series have been one of the fore-runners of wireless chargers, and it's just so convenient and effortless to just place your phone on a wireless charging mat and forget about dealing with cables. Keep in mind that wireless charging is less efficient and slower when compared to traditional charging via cables.
Super high resolutions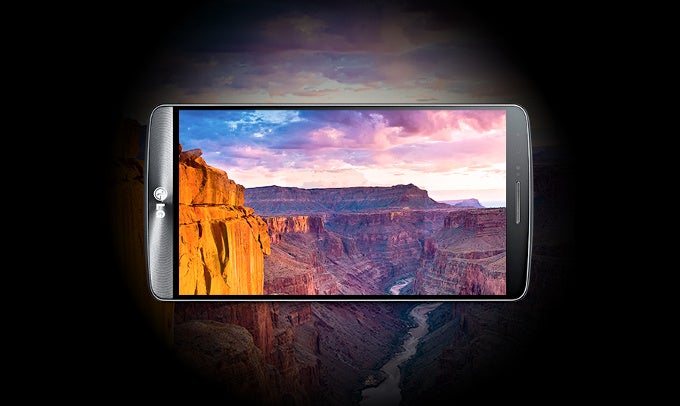 These days the only top-end phones that don't have the extremely high Quad HD resolution are iPhones. But even the 4.7" iPhone 6s display with its 750 x 1334-pixel resolution will appear pretty sharp to most people. If you use look closer, though, you will see pixelization on the iPhone, while the current crop of Android phones including the Galaxy S7, LG G5 and HTC 10 all come with a 1440 x 2560-pixel (Quad HD) display, and it's really hard to notice any pixelization on those screens.
Those higher-resolution screens are more demanding when it comes to power usage and CPU/GPU performance, but chip makers have neatly caught up with those needs these days. At the end of the day, we're happy that we no longer need to discuss the sharpness of a phone and look for flaws there. This way, we can concentrate on the color balance of the display.
Phone Cameras: Optical image stabilization, 4K video, Fast focusing cameras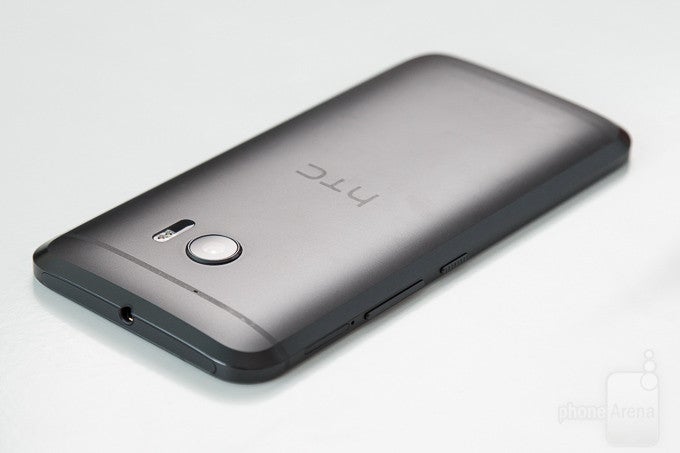 Phone cameras have evolved a great deal in the past five years, and while their evolution is a complex process that revolves around better sensor technology and more refined lenses, there are three key features that have become a standard on all of the better modern-day phones. These features are optical image stabilization (OIS), 4K video and some form of fast-focusing tech.
Optical stabilization is self-explanatory - a technology that was first introduced on popular phones with Nokia phones, it has quickly found its place on modern Android phones and most high-end Androids have it. The effect OIS has on images is to stabilize them and allow for better, sharper images, especially in low-light conditions. Then, there is 4K video, the new video standard that results in super large files, but also brings a noticeable improvements in sharpness and allows for much more flexible use of digital zooming. Finally, fast-focusing tech comes either as the new Dual Pixel feature on the S7, phase-detection pixels on the sensor as in many phones these days, and/or laser auto-focusing.
Curved displays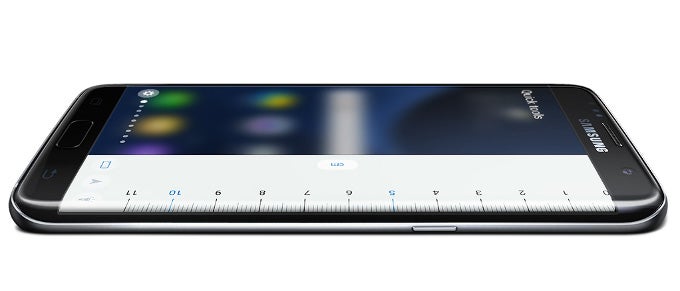 Curved displays have slowly, but steadily arrived on phones and seem to be here to stay. After a few experimental, low-volume phones, Samsung released the Galaxy S6 Edge last year and was susprised by the high demand for it. This year, with the Galaxy S7 Edge, it has not only improved the technology, but also added new interface options to use with it.
While we're still some time away from truly curved phones that you could just wrap around your wrist and carry as a bracelet, we are hearing that some crazy prototypes are being developed that will certainly result in some shape-shifting phones coming in the not so distant future.