5" OnePlus X is official with crafted Onyx and Ceramic chassis
28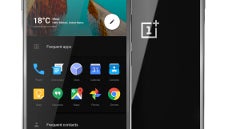 The OnePlus X that just got official as the company's first attempt to diversify its smartphone line, which so far consists of two 5.5" handsets - the
OnePlus One
and
OnePlus 2
. When the original OnePlus One was unveiled, it was touted as the best value-for-money handset your cash can buy, and in paper it was indeed so.
An invitation system creating long waiting lists, limited geographical availability, and bugs galore brought OnePlus back to Earth, though, and fast forward a year or so, the OnePlus 2 is now one of many affordable "flagship killers".
Will the new X succeed to put OnePlus back on the map, where its word-of-mouth, controversial marketing managed to keep it for a long time in the beginning? Let's see what we've got here.
Design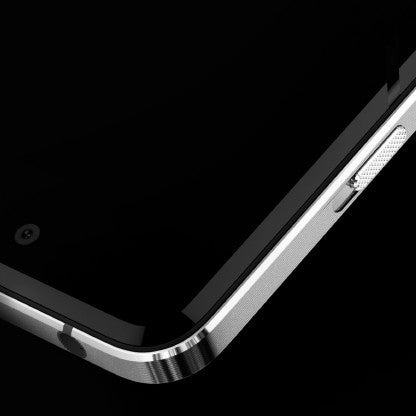 The external appearance is undoubtedly one of the main selling points for the new OnePlus X. The phone will be offered in two versions - Onyx and a limited Ceramic edition. Those two titles don't only represent the colors of the casings, but the actual materials, too - the OnePlus X Onyx is made out of glass on a metal frame, which is considered a premium build, yet other manufacturers are doing it, too.
The Ceramic one is more intriguing, as it comes scratch-resistant with a hardness of 8.5H on the Mohs scale (that's a lot). The OnePlus production methodology is to bake the plates in zircon molds at up to 2,700ºF (1482ºCelsius), then let them cool for two days, achieving a tough, hardcoated material. Whether or not it will be brittle as ceramic usually is, remains to be seen, but this material sure sounds interesting enough on a phone. Both the Onyx and Ceramic editions undergo numerous polishing processes to achieve the final look and finish.
Apparently, the sides have also been a subject of attention for the design team: "
brushed anodized metal frame etched with 17 elegant microcuts
" is what awaits you on the OnePlus X. There is also an Alert Slider on the side, which lets you switch between notification and sound profiles. At 140 x 69 x 6.9 mm, and 138 g (4.86 oz) for the Onyx version, the new OnePlus X is pretty compact, too. For comparison, the new
HTC One A9
, which also has a 5" display, is wider, thicker and way taller than the OnePlus X.
Display
OnePlus went with an Active Matrix OLED display for the X, stepping onto Samsung's turf here. The 5-inch panel has 1080p resolution and 441ppi, so nobody can complain about pixel density here. The company claims that the display is very bright, for more comfortable sunlight visibility, but we'll see about that when we get it.
Processor and memory
The real eyebrow-raiser with the OnePlus X is its quad-core Snapdragon 801 chipset. Not that this silicon is not powerful enough to run the new Oxygen interface on top of Android 5.1.1 Lollipop (no Marshmallow yet), but it is somewhat aging in the sense that it is not a 64-bit endeavor. Other than that, OnePlus equipped the X with a generous 3 GB RAM amount, and 16 GB of storage, expandable via a microSD card, the slot for which is housed in the dual SIM card tray, so it's either two nano SIMs, or one SIM and one memory card, bummer.
Camera
The OnePlus X comes with a 13 MP rear camera, and a hearty 8 MP selfie-taker, which is a pretty good setup for the phone's category. The rear ISOCELL sensor is Samsung-sourced, with phase-detection, ensuring quick 0.2 seconds autofocus. The camera unit's aperture of f/2.2 is pretty standard, plus you will only be able to shoot 1080p videos, no 4K bombshells are coming out of the OnePlus X. It does offer something extra in the video department, though, such as an HD slow-motion video option.
Last but not least, the OnePlus X houses an embedded 2,525 mAh LiPo battery, which should be enough to power you through the day. How much for all that glassy glory? Well, the standard Onyx version will go for EUR 269 in Europe, where it will be released November 5th, and USD 249 on this side of the pond. In the US the phone will be released November 19th, while the special Ceramic edition will have a separate invitation system for when it launches in Europe and India starting November 24, coming at the cool EUR 369. Before you balk at the ceramic-plated OnePlus X pricing, you ought to know that only 10,000 of those ceramic devices will be manufactured. Any takers?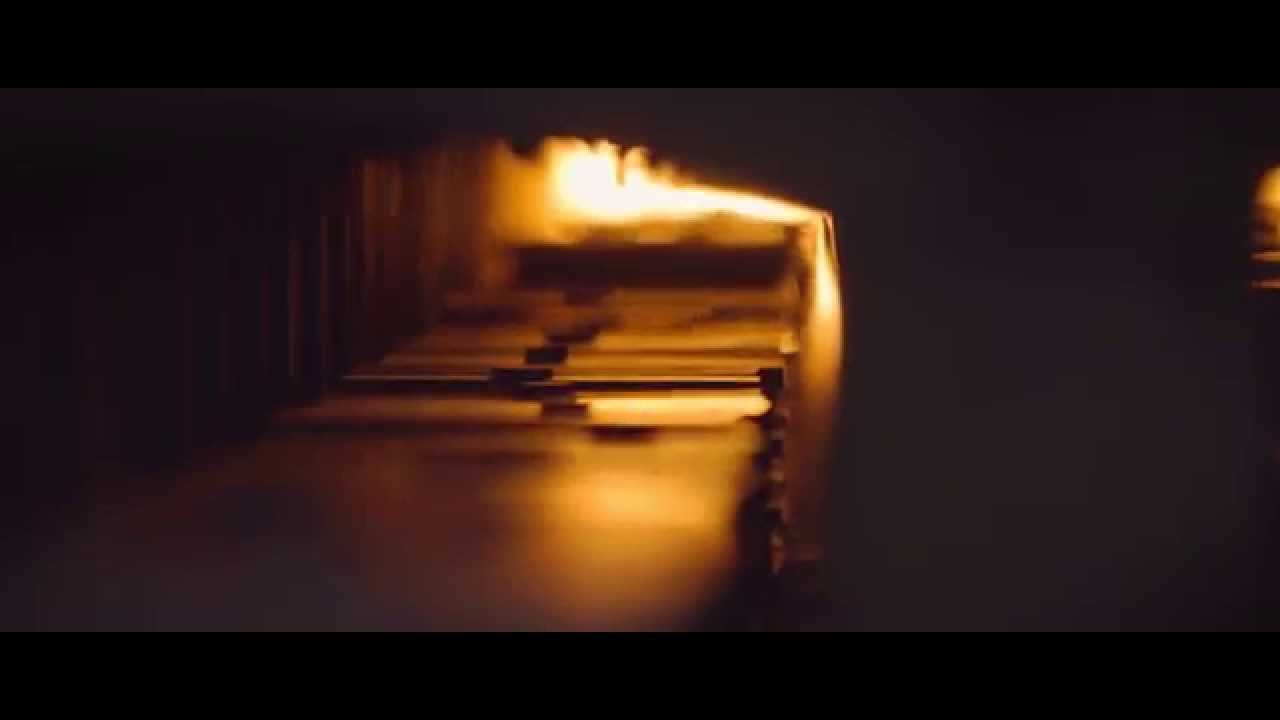 Recommended Stories