$44 Million R&D investment allows Apple to sell the iPhone 7 in Indonesia
14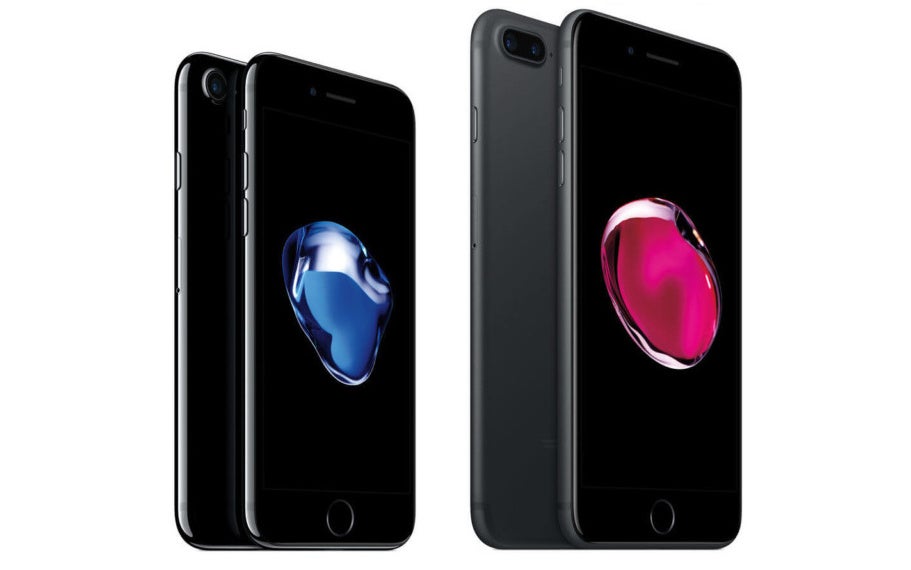 Apple has pledged to commit $44 million as an investment for an Indonesian R&D center in order to obtain a certificate that would allow the distribution of the iPhone 7 across the country.
The funds will be provided over the course of three years and the investment will comply with a telecommunications policy that the Indonesian government will introduce in 2017. As of next year, all 4G smartphones sold in the country must have "local content" of 30% or more in terms of software, hardware or an investment commitment. If a manufacturer fulfills these conditions, a"local content certification" will be granted in order to allow the distribution of devices priced at 6 million rupiah ($448) and above.
News agency Reuters approached Apple for a confirmation of the investment figure, but the company declined to comment and pointed to an announcement from 2015, in which Apple had committed to construct an iOS App Development Center in the country.
It is not surprising that Apple is looking to increase its stature on the Indonesian smartphone market. The nation has a population of over 255 million people, and a lot of it is comprised of young and tech-savvy people.
The Cupertino-based tech giant has a long way to go in order to catch up with Samsung and Oppo, which are the most popular handset producers among Indonesians. Samsung was responsible for 26% of smartphone sales by volume for Q2 2016, and China's Oppo held 19%. Both manufacturers have factories in Indonesia.