32GB Google Nexus 7 tablet surfaces in the U.K.
8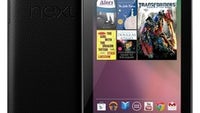 Once again, the existence of a 32GB
Google Nexus 7
tablet has been confirmed, and this time, the evidence comes in the form of a shopping brochure listing the device along with its price tag. The tablet was spotted in the Christmas gift guide for Argos – a popular U.K. retailer, with a price tag of £199, which equals to about $320. In comparison, that is exactly what the 16GB model is being offered for across the country, with the 8GB variant priced at the more affordable £159, although their prices will surely go down once the 32GB model hits the shelves.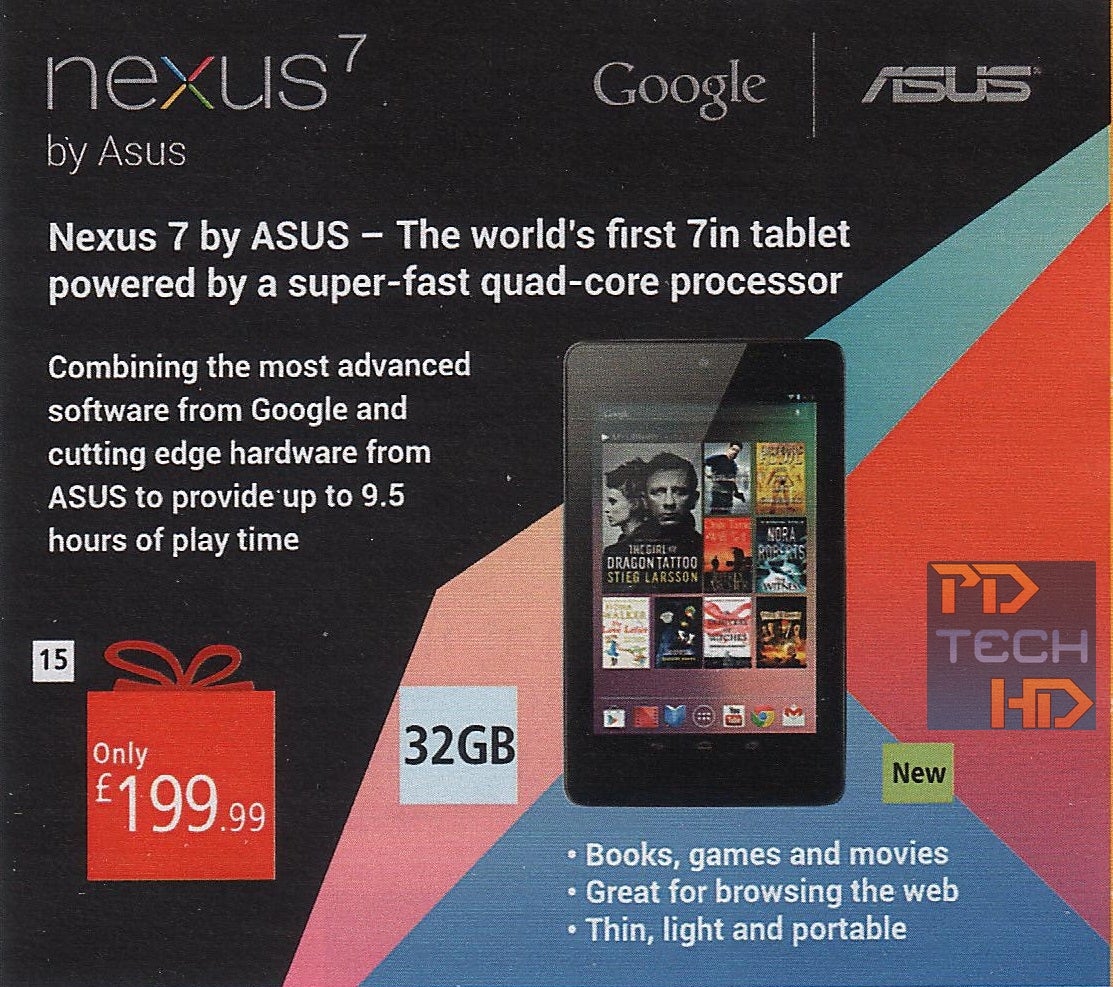 As far as U.S. availability of the 32GB Google Nexus 7 tablet is concerned, the tablet
made an appearance on Staples' website
just hours ago, priced at a very reasonable $250. But what's more interesting about that sighting is that the device had a delivery date of October 18 attached to it, meaning that the 32GB model might be announced officially and ready to ship before we know it. Anyone who has just recently bought a 16GB Google Nexus 7 tablet for $250, how do you feel about all this? Let us know down in the comments!
source:
Teck Comes First
via
MoDaCo forums