250 units of the Apple iPhone 5 are stolen in London; police suspect an inside job
19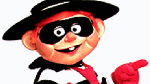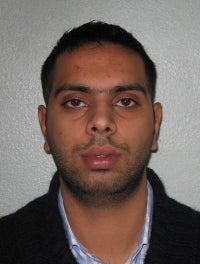 Apple iPhone 5 robbery suspect Usman Sethi
Early on Friday, we told you about the
theft of 191 Apple iPhone 5 units in a series of organized robberies in Japan
that looked to be the result of a single gang. Now we have word that police in London are looking for 23 year old Usman Sethi, who works as an assistant in a O2 store in Wimbledon in London. The store found itself short 252 units of the
Apple iPhone 5
. The value of the stolen handsets was $165,000 (off contract). It turns out that Sethi is also a
suspect in the theft of jewelry
from someone in his family.
Another robbery involving the Apple iPhone occurred last week in Murfreesboro, TN where a Best Buy store was robbed of
more than $100,000 worth of equipment
including the Apple iPhone and
Apple iPad
. The bad guys rammed the loading dock to break in. Unfortunately for this gang of thieves, they hit the store before the latest version of the phone was in stock. Yup, even for crooks, the Apple iPhone 5 is on back order.
source:
electronista