WSJ reveals 2019 iPhone lineup details
26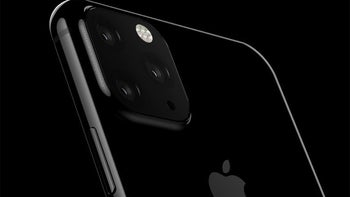 Apple will release three new iPhones in 2019 to succeed the current iPhone XS Max, XS and XR, and the highest-end model will indeed have three cameras, while the other two will feature dual cameras, according to a
report by the Wall Street Journal
.
The Journal does not reveal much else, but we have already seen
leaksters show an early concept image of what a triple-camera iPhone could look like
. While this particular report does not give specific details about what the third camera can do, expectations and rumors point to it being an ultra-wide angle camera with a field of view similar to what you get with a GoPro. Quite a few phone makers already offer an ultra-wide angle camera on their phones: the Huawei Mate 20 Pro has one, the LG V40 too. However, image quality is not quite as good on those current ultra-wide angle phone cameras, and expectations are that Apple might be able to deliver a more refined experience with a better image quality.
Triple camera only coming to most expensive 2019 iPhone
Apple is also considering dropping the LCD screen of the XR in favor of an OLED screen. OLED displays typically have higher contrast and show livelier, more saturated colors. Currently, the iPhone XS and XS Max already have OLED screens, but the XR model has an LCD display.
Based on this latest report, here is a short summary of the three new 2019 iPhones (we'll refer to these as iPhone XI series):
iPhone XI Max: OLED screen, triple camera system
iPhone XI: OLED screen, dual camera
iPhone XR 2019: OLED screen, dual camera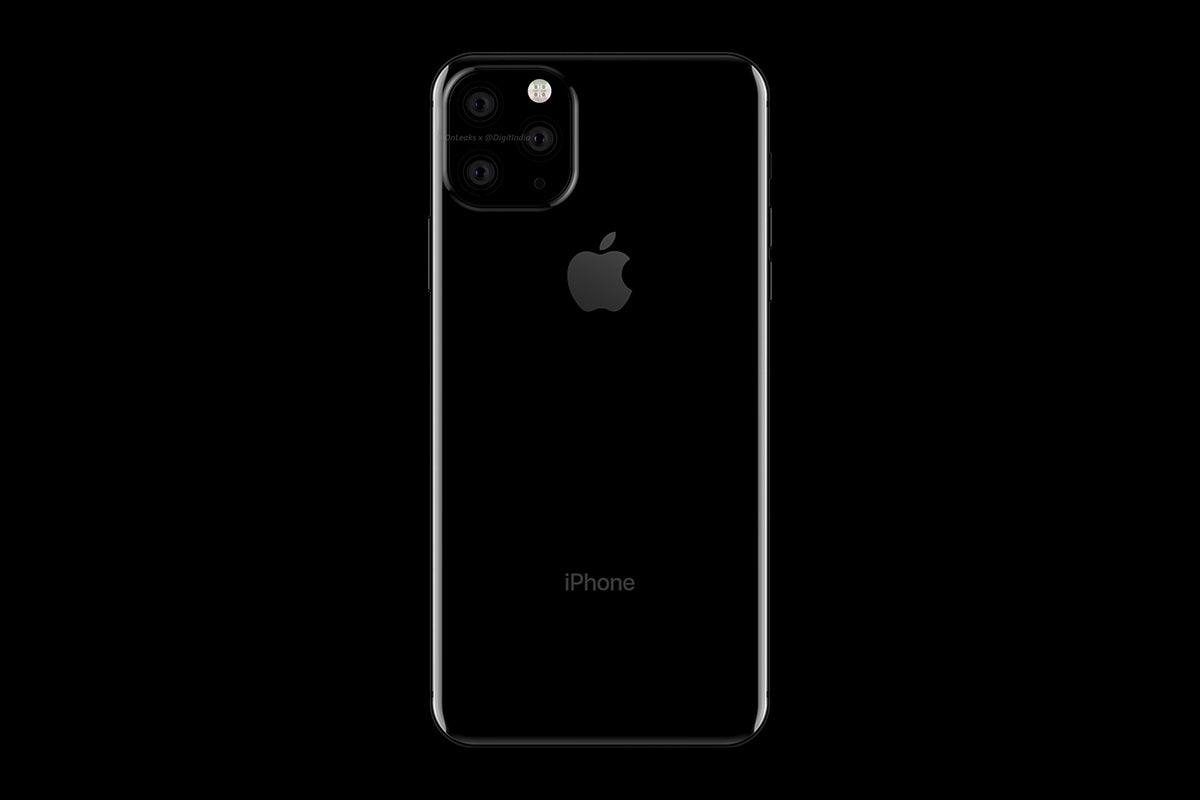 iPhone XI Max with triple camera, render by Digit.in
It's important to clarify that at this point in the production timeline, Apple likely already cannot change major features for the 2019 models, but the phones are still not finalized by any means, so other changes are possible.
So... what do you think about this early picture of the 2019 iPhones? Are you disappointed that only the most expensive iPhone (presumably, the XI Max) will get a triple camera, while the others are likely to stick with a dual camera setup?