2018 Holiday Gift Guide for the Apple user
3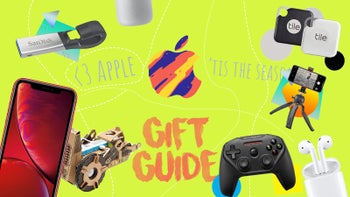 'Tis the season for gifts and if you have a friend or loved one who has a soft spot for Apple gadgets, this is the guide for you!
Right below, you'd find a few cool options that most people immersed in the Apple ecosystem will appreciate having, from the really cheap ones to the more expensive options.
Some great gifts for the Holidays!
Also, keep in mind that Black Friday is right around the corner and many of those gadgets will be available at lower prices, so mark them on your wish list and get ready to shop!
Apple AirPods
Price: $160
Buy here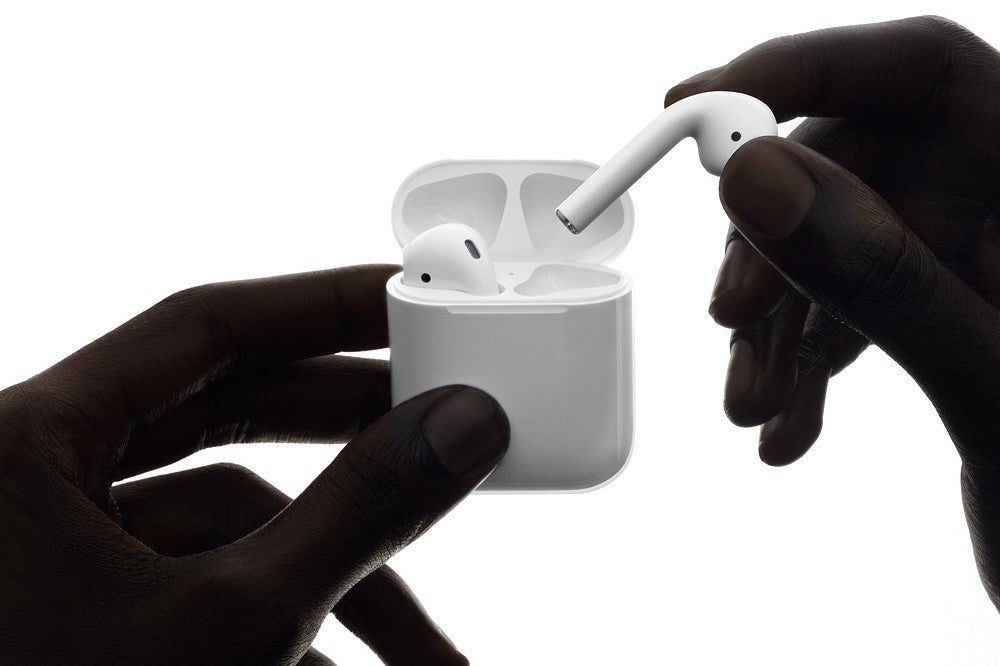 Did you know that Apple's AirPods work with any phone, including all Android devices? Of course, pairing is faster with an iPhone and you get the useful pop-up telling you all about the battery level on the case and each of the AirPods. In 2018, we are still impressed with just how often we turn to the AirPods for their incredible convenience and great, 5-hour battery life. And yes, we still haven't lost ours, as unbelievable as that is.
Apple HomePod
Price: $350
Buy here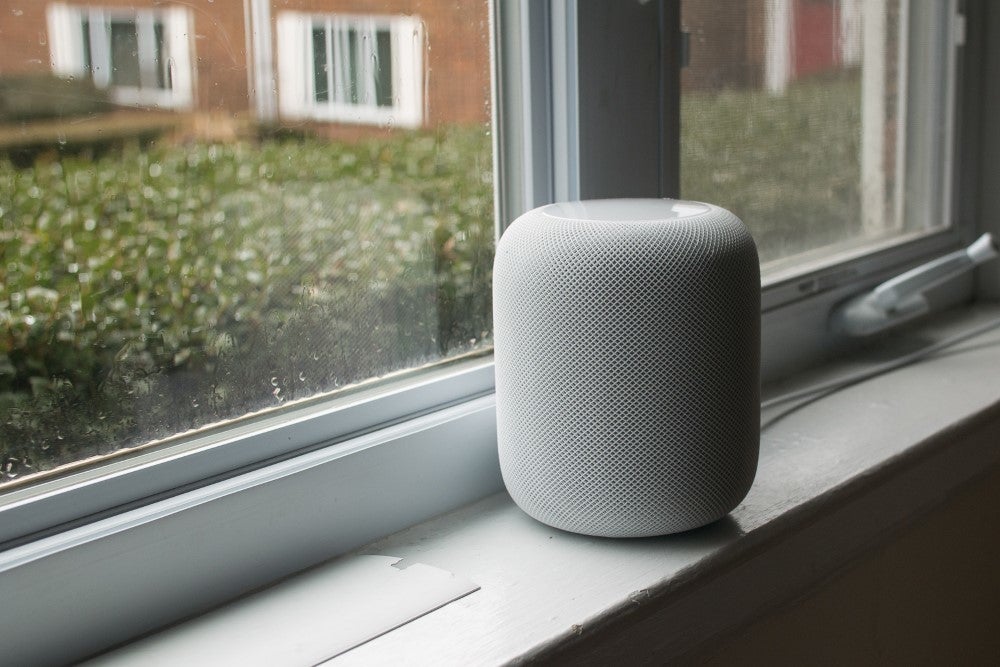 The HomePod is definitely not among the cheapest wireless speakers, but if you are looking for a speaker that is tiny compared to traditional speakers yet delivers a truly impressive sound quality, the HomePod is the way to go and it will make a great gift. Its weakest point is certainly Siri, as well as its inability to work properly with non-iOS devices, but if you are all in the Apple ecosystem, you will likely enjoy the sound quality and convenience of the HomePod.
Marshall Kilburn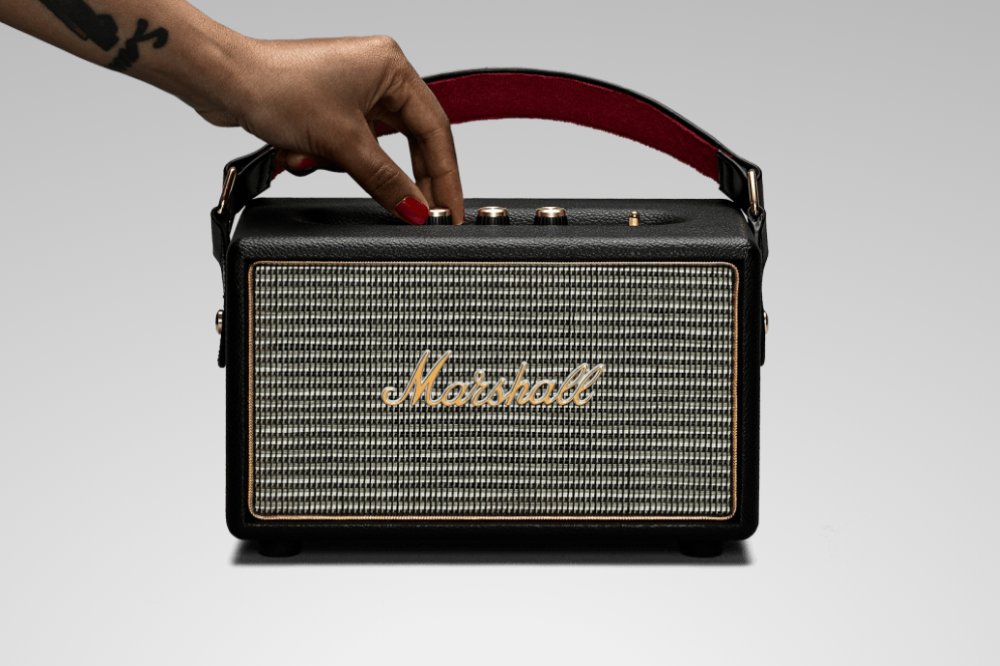 If you'd rather spend less than the HomePod on a powerful and good-looking speaker that can work with all Bluetooth-enabled devices, the Marshall Kilburn is one great choice. The vintage looks and clear sound at even higher volumes guarantee that you will enjoy listening to all different sorts of music.
UE Boom 3
Finally, if you want something even more portable, the UE Boom 3 is one of the finest Bluetooth speakers around. Priced at $130, it's a good value for the money and it offers extras like water resistance, while still maintaining a good battery life and portability balance.
Apple Watch Series 4
Price: From $400
Buy here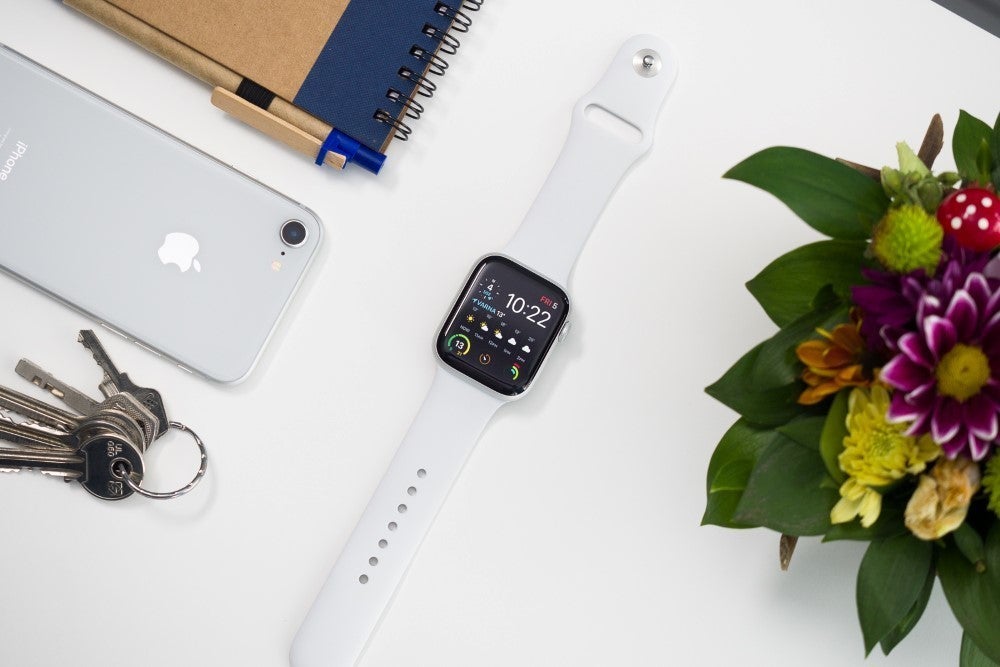 The newest Apple Watch Series 4 makes for an expensive gift, but one that will be appreciated: the watch now has a bigger, more immersive screen, feels much faster and is actually a bit thinner than before. It's the best-selling smartwatch out there, but keep in mind that it only works with iPhones.
Anker Powerline 2-pack Lightning cable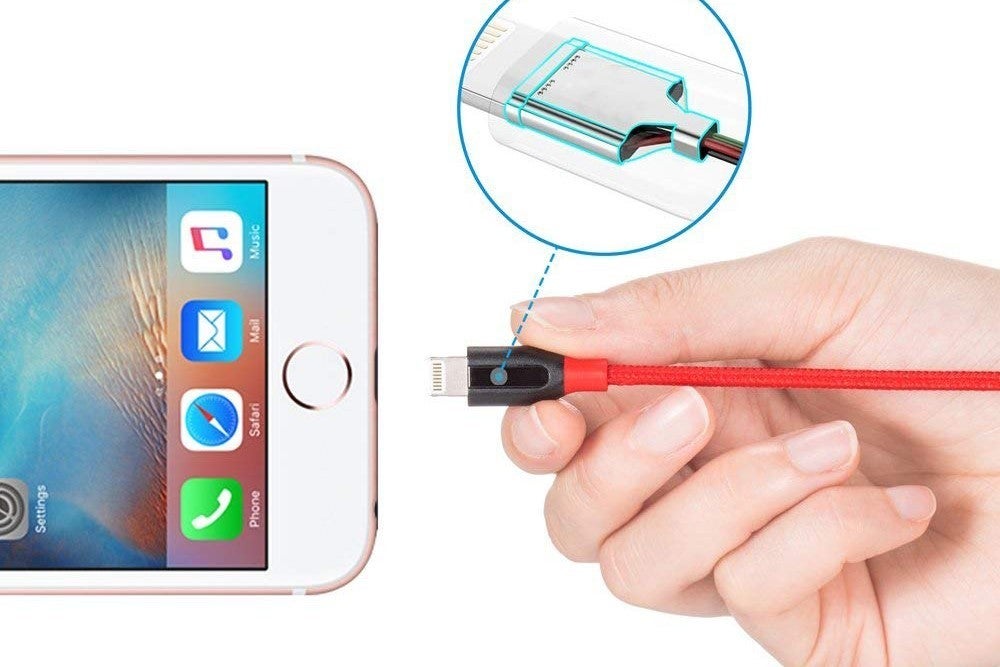 iPhone cables can be feeble and expensive and that's why having a few extra lying around is always a good idea. The Anker Powerline series are durable, approved by thousands of customers and don't cost as much as the originals.
Krusell Real Leather Case
Price: $40
Buy here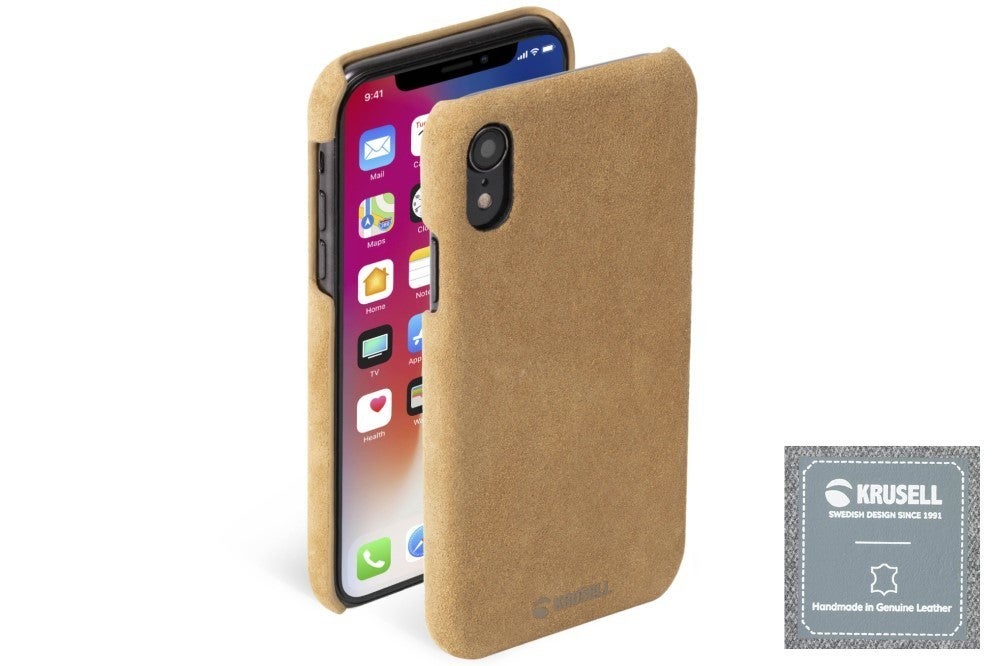 If you or a loved one just got the iPhone XR, chances are they are desperately looking for a good case. In the absence of official cases from Apple, we think that this real leather case by Swedish company Krusell stands out with excellent quality, a ton of style and a reasonable price. The company also sells cases for the XS and XS Max, as well as other phones, in case you were interested.
Anker PowerPort II with Power Delivery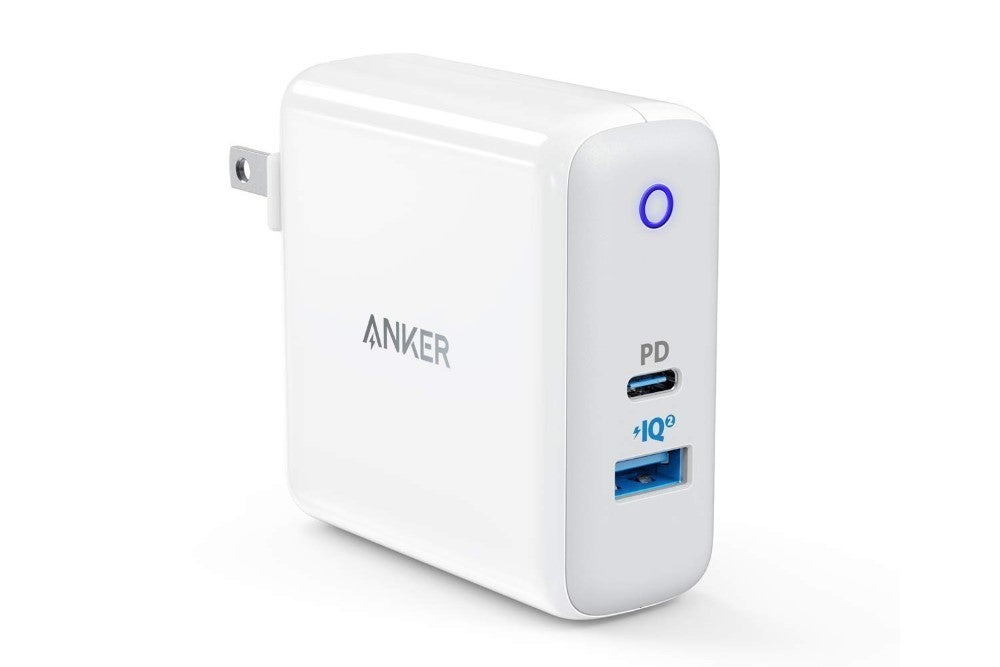 It's a shame that Apple ships its $1,000 phones with a tiny, slow, 5-watt charger in the box that takes more than 3 hours to recharge an iPhone XS Max. The Anker Power Port II with USB power delivery is one of the best power bricks around: the power delivery standard means that you can use this same charger to top up your Macbook, as well as iPhone, and the secondary standard USB port ensures you can plug in another device easily too.
RAVPower Wireless Charging Stand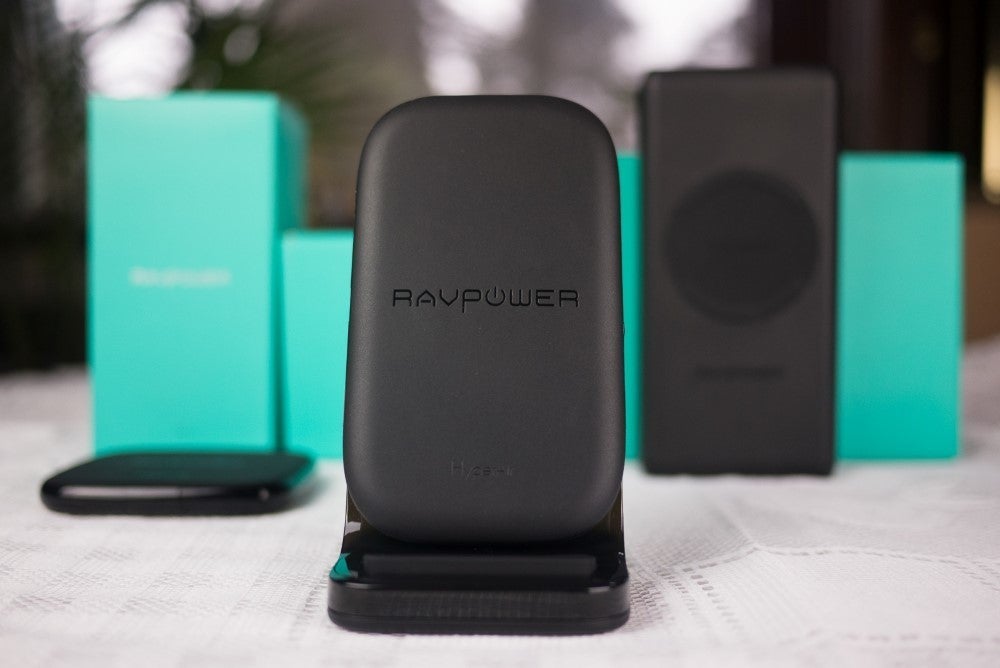 After testing quite a few wireless chargers, we have the RAVPower Wireless Charging Stand on our desk as the go-to option because of the convenience of having a stand that allows you to quickly glance at your phone to see if you have any missed notifications. It's reliable, supports fast wireless charging, has a neat LED charge indicator and costs half what other brands are charging.
SteelSeries Nimbus Wireless Gaming Controller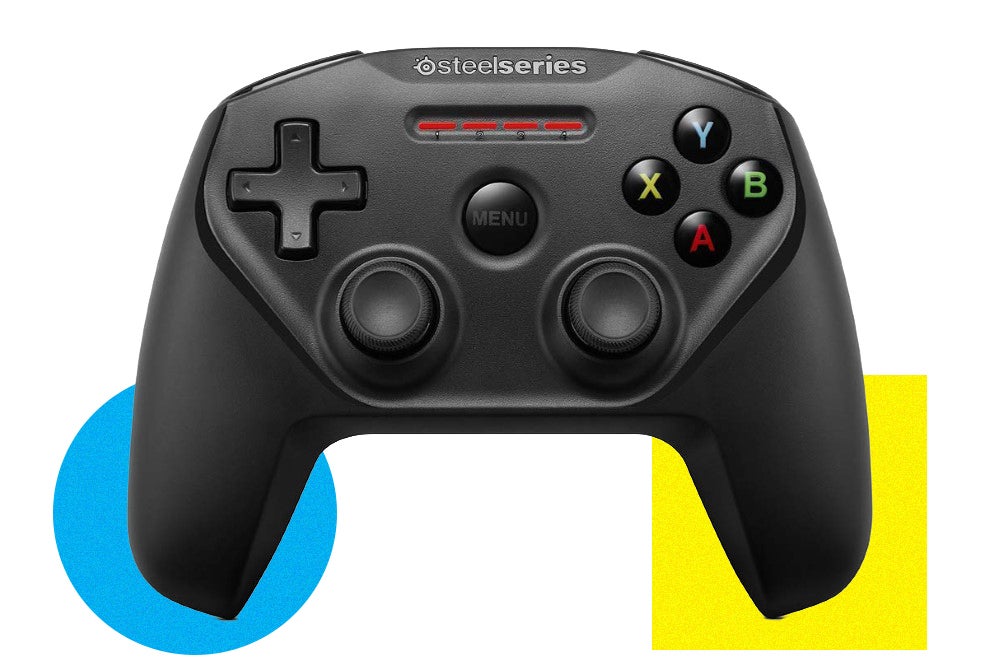 If you are serious about mobile gaming, you need a good dedicated game controller. The SteelSeries Nimbus controller is a made-for-iPhone (MFi) accessory that will elevate your game to that next level and it does not cost a fortune. Makes for a perfect gift, of course.
SanDisk iXpand Flash Drive for iPhone and iPad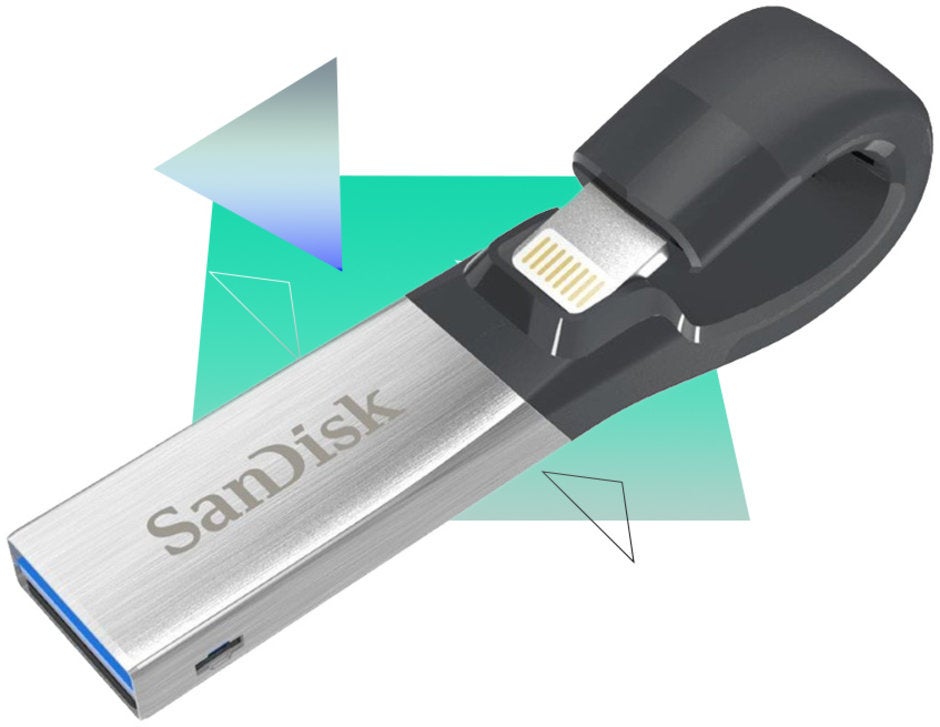 This tiny little drive comes in a variety of sizes, with the 64GB version costing just around $50. It's a great way to quickly back up photos and transfer files between your iPhone and computer without any cables.
Sony WH1000X M3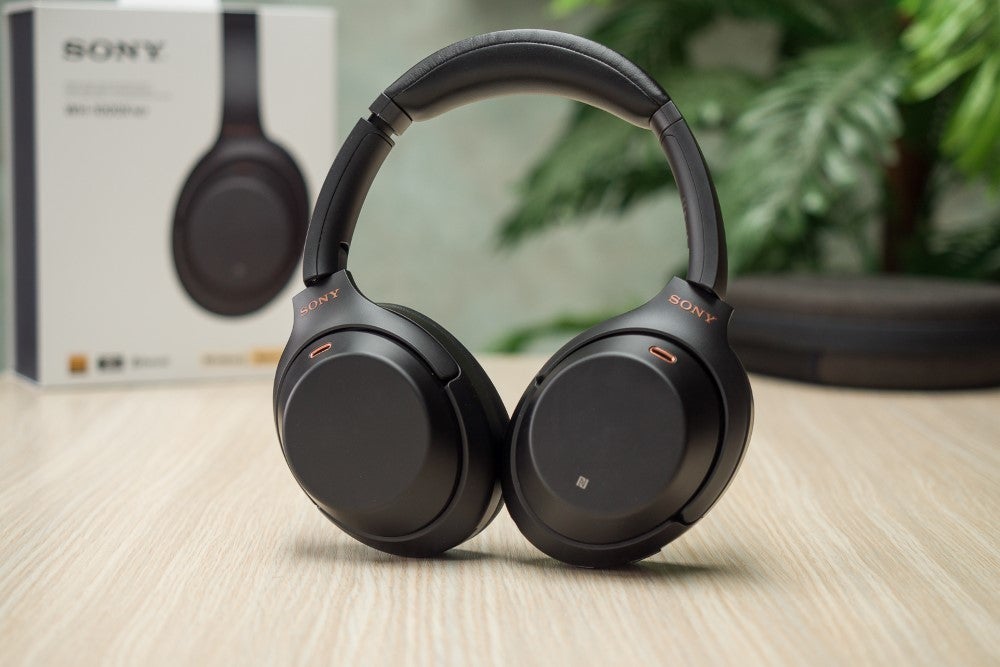 Sony's latest noise-cancellation over-the-ear headphones are incredible. They will bring peace and quiet to even the loudest office room and while price, the sound quality and reliability with these headphones is worth the price.
Apple iPad
Price: $330
Buy here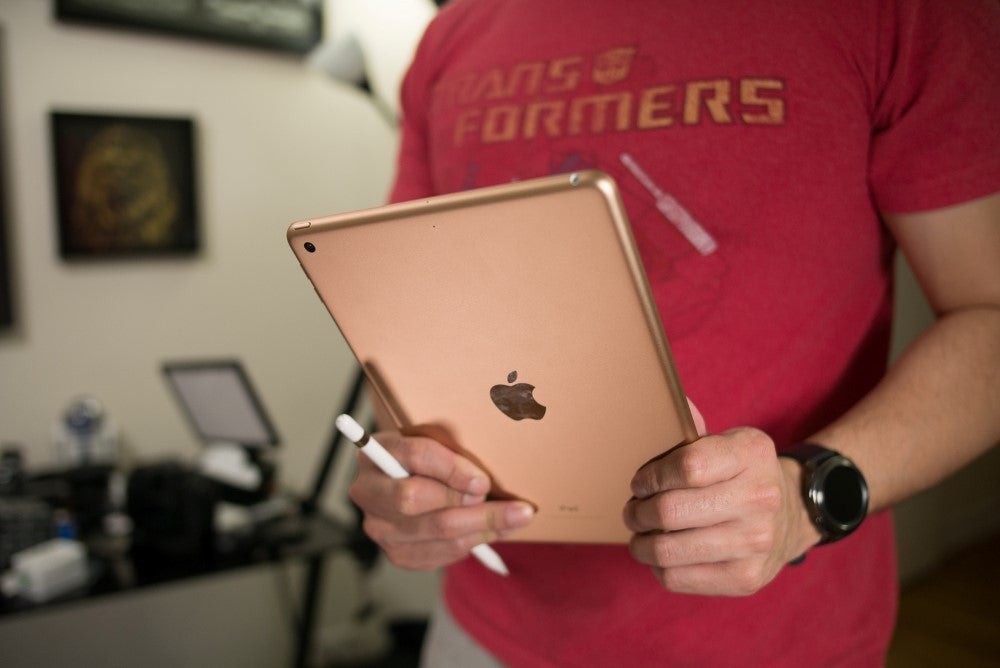 Apple has new iPads in town, but if you are thinking of buying one as a gift, the $330 version is plenty good and reasonably priced. It now supports the Apple Pencil and works fast and without hiccups.
Apple Pencil
Price: $100 to $130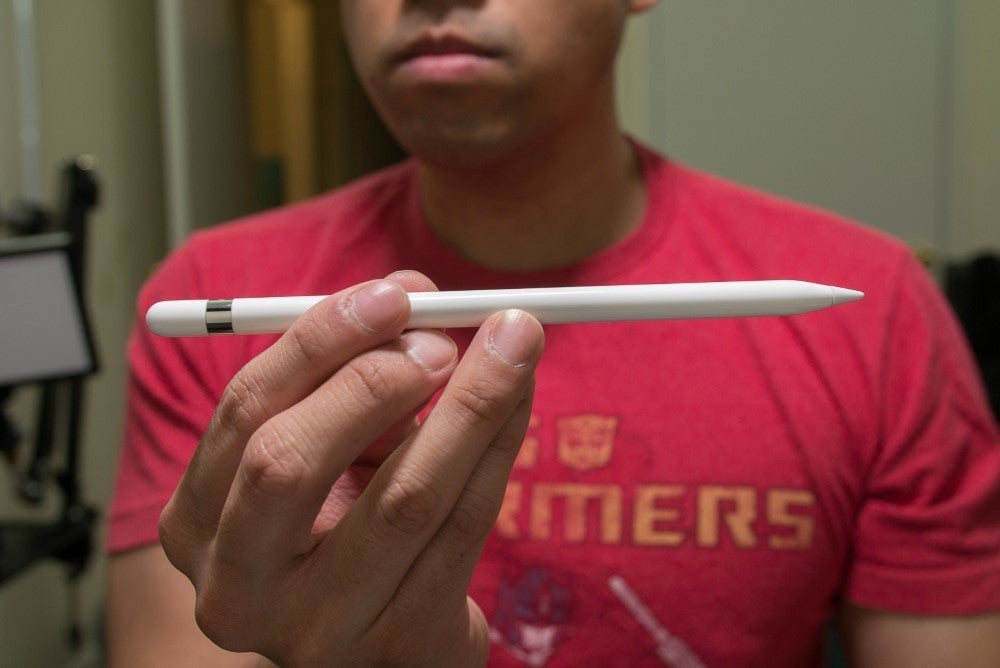 Speaking of a stylus, the Apple Pencil truly opens new horizons to artists with its precise input. A great gift for those who like to paint.
Tile Pro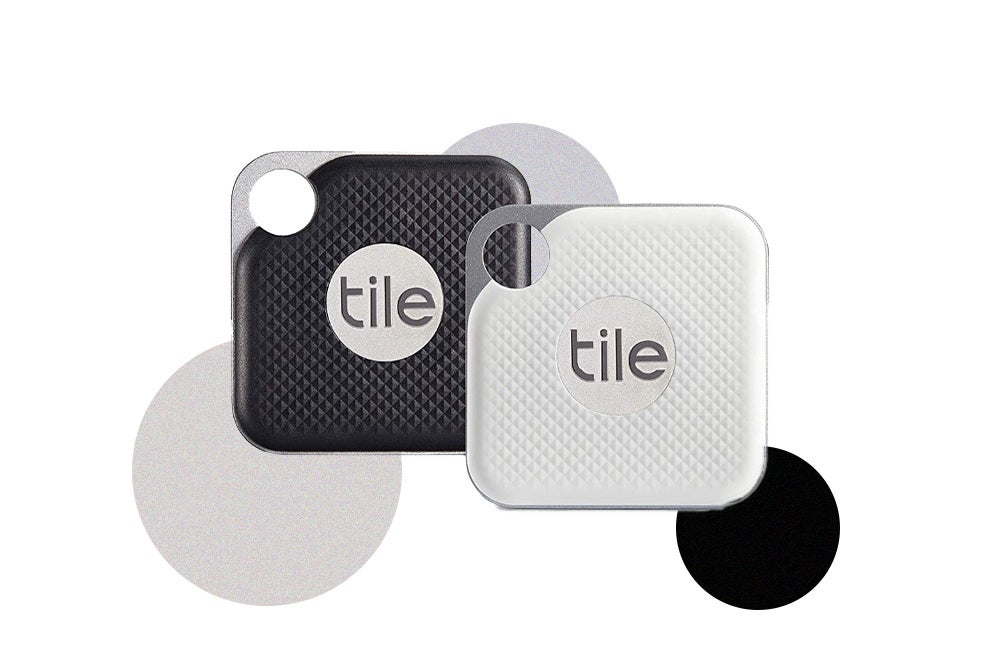 If you know the kind of person who never seems to be able to find their keys, the Tile Pro would be the perfect gift. A pair of these goes for $60, and you can attach them to keys, or a pet to quickly find them.
Meural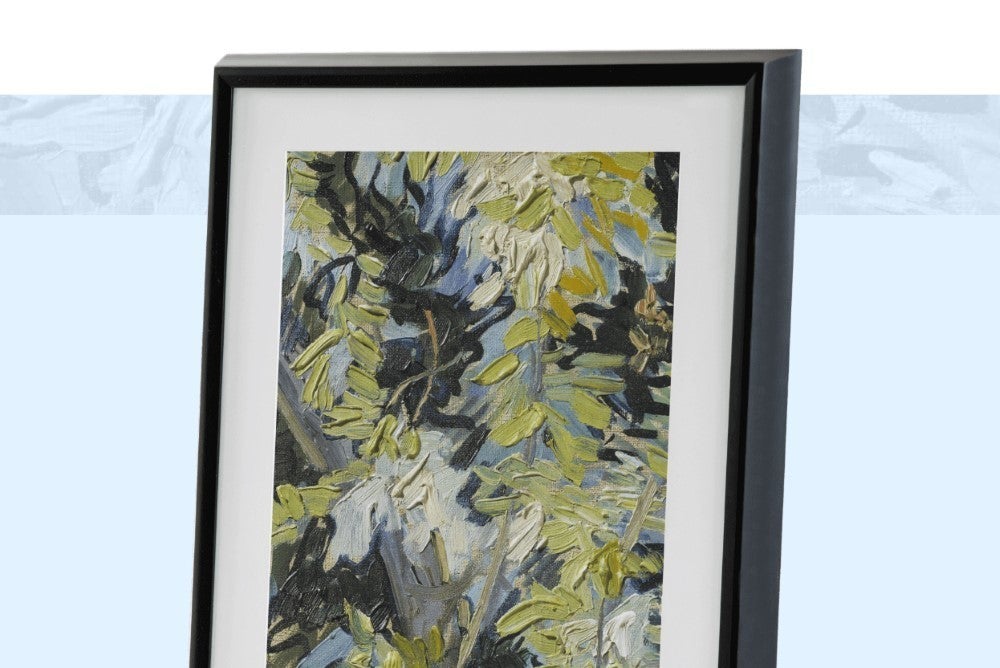 This expensive picture frame comes with the promise to fit in your home where that old picture is and you can easily have it display different art without looking like yet another screen. It comes with a steep price tag, but users approve the quality and for something that can hang on your wall for years on end, this might be a great choice.
Whoosh Screen Cleaner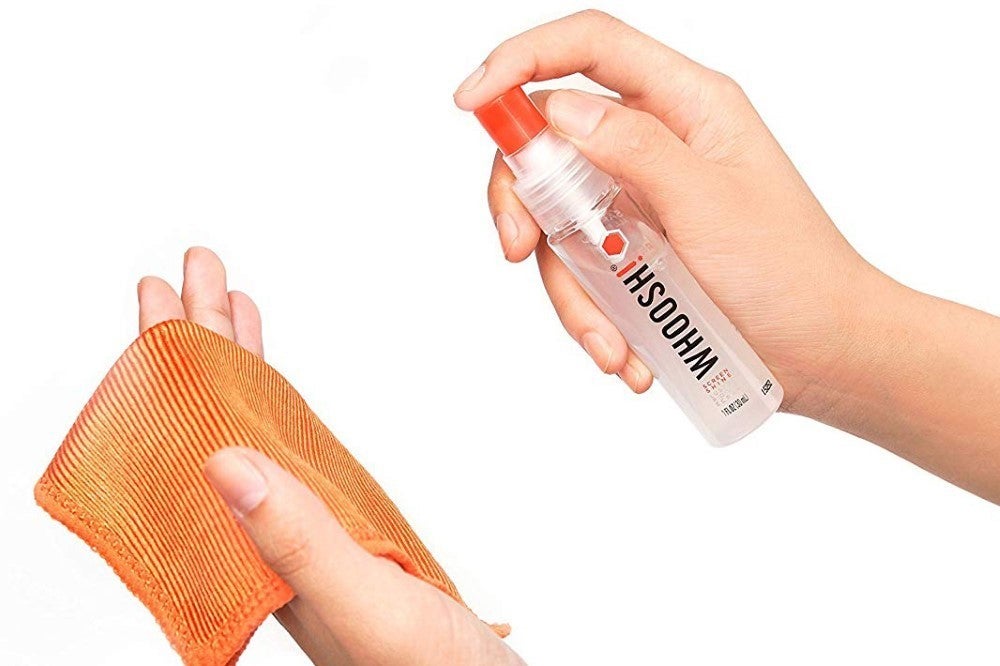 Another tiny little thing that you should have in your arsenal as a true techie is a proper screen cleaner. Sure, you can always wipe that iPhone screen in your shirt and have it clean in no time, but what about the screen on your laptop or desktop monitor? The Whoosh screen cleaner is not too expensive and it's safe to use with different types of displays to keep them pristine clean.
Apple iPhone Lightning Dock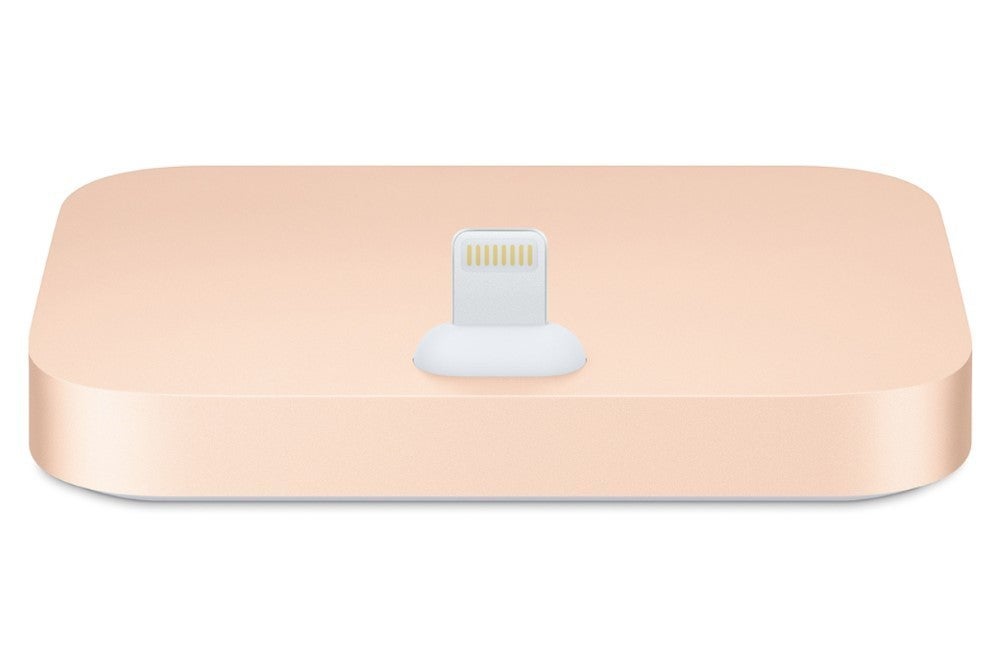 You could buy a wireless charging stand, or rely on a good old Lightning dock that will work with even older iPhones. At $50, it's a tiny little block of metal that will make storing your phone a bit of an artistic show-off.
Caillu Cord Organizer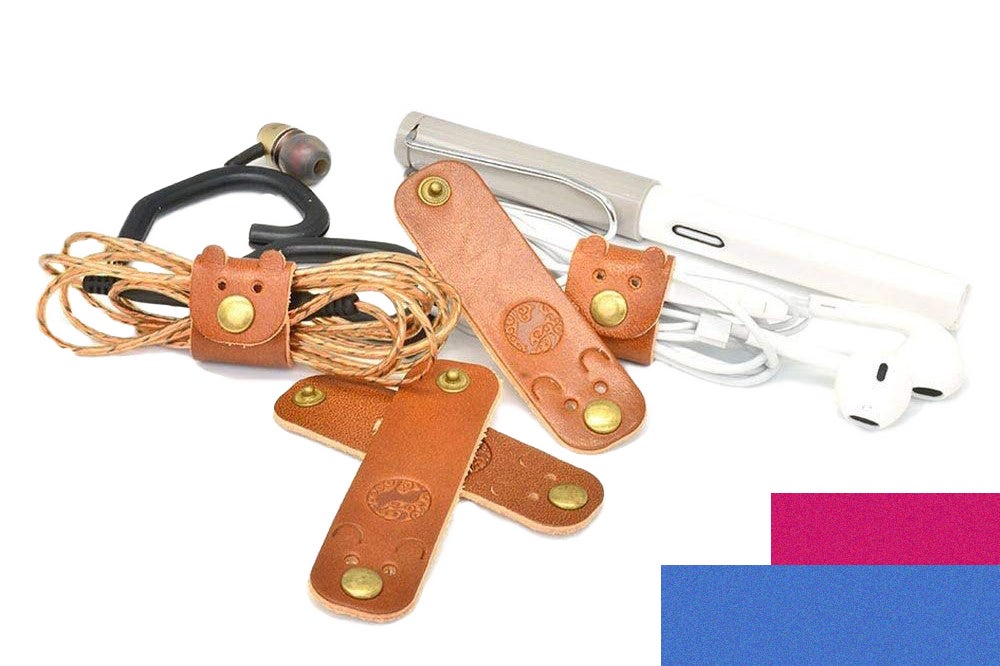 This cute cable organizer will keep your cables less messy.
Makeblock Neuron Explorer Kit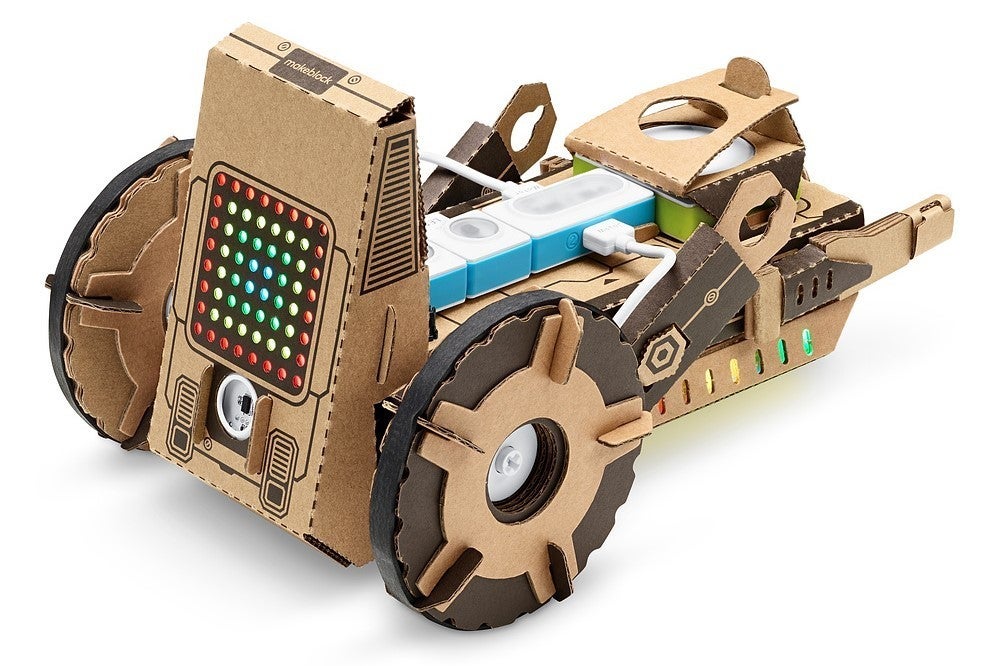 A great gift for tech inclined kids (and some adults) the Makeblock Neuron Explorer Kit is there to introduce little ones to programming and get them interested with some really cool do-it-yourself projects.
Manfrotto Pixi Plus Mini Tripod
Price: $40
Buy here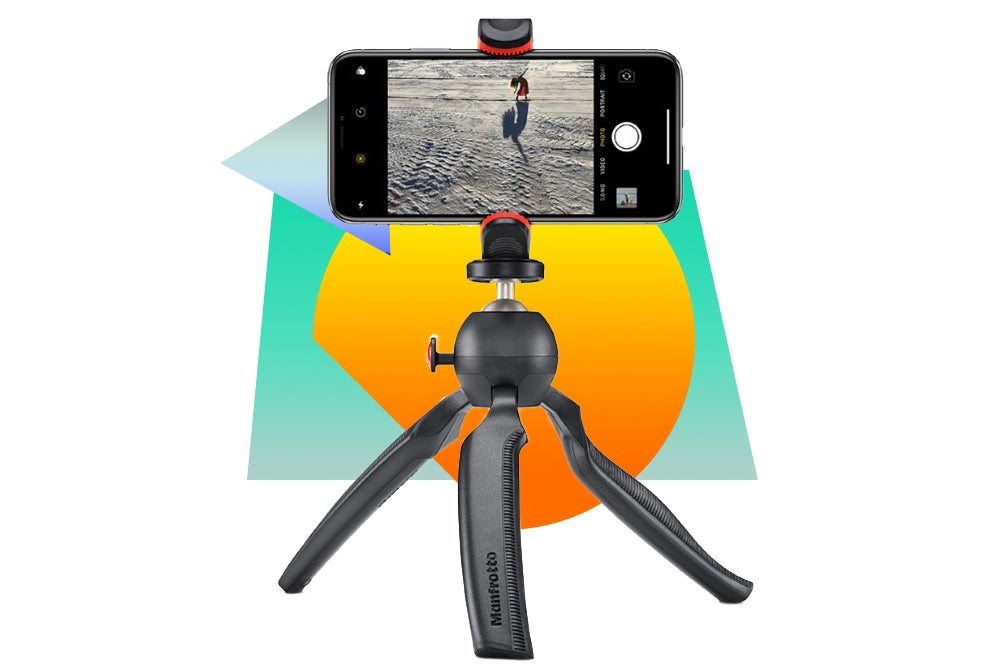 Finally, if you vlog with your phone (or know someone who does), the Manfrotto Pixi mini tripod will be a great addition to their toolset. With it, you can set your phone in both portrait and landscape orientations.
Recommended Stories