2015 model year Toyota Camry to have wireless charging available as an option
28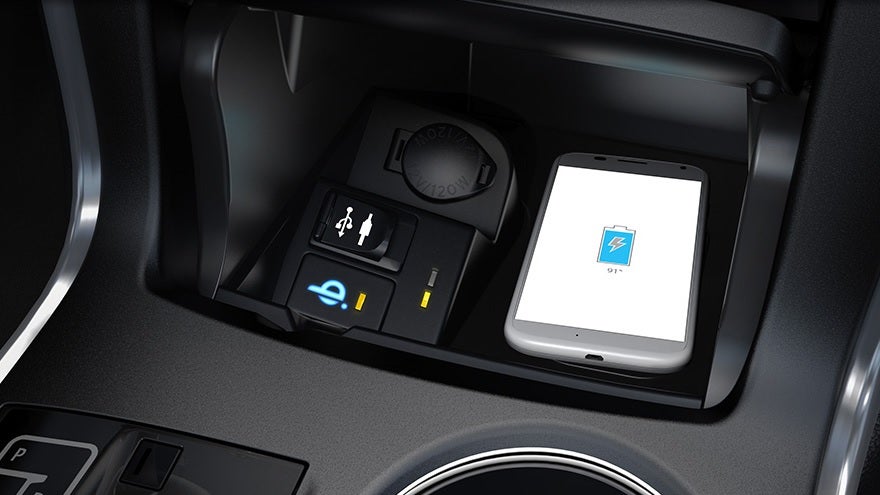 Wireless charging in cars is not new, but it is not so widespread either. By now at least, one might expect to see it as a feature in some of the more affluent brands. However, most automakers have been focused more on the automation and integration with mobile in general rather than a "nice to have" feature.
Toyota brought
wireless charging to its Avalon vehicles
for the 2013 model year, the company chose to incorporate the Qi wireless charging standard. Toyota has continued with that standard as it brings wireless charging to the 2015 model year Camry vehicles.
The wireless charging can be turned on via a toggle button as part of Toyota's "ebin" features. Since Toyota has chosen the Qi standard, those of you with a Nexus 4, Nexus 5, Nokia Lumia 920, Nokia Lumia 928 or Lumia Icon, to name a few, will be right at home.
The 2015 Toyota Camry is not yet available, but you can expect to see it make its debut sometime this summer.
source:
Toyota
(Twitter)