15 best open world games with great graphics for Android and iOS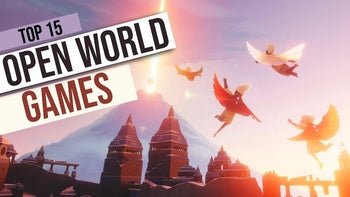 Creating a massive digital world requires a lot of resources, however, and since we're looking for the best games, there will be a few paid ones among them. That's not such a bad thing, as it also gets rid of annoying ads and other practices developers use to make money out of you.
But enough talking, we have many games to go through, so let's get to it!
Frostborn: Coop Survival
Price: Free